Media literacy is the process of systematically teaching students to interpret, evaluate, and think critically about media systems and the content they produce. It involves careful analysis of media ownership, commercial intent, news coverage, bias, and representation. This includes, but is not limited to, examining social media platforms (such as Facebook, Twitter, Instagram, SnapChat, etc.), Internet memes, mobile apps, selfies, television programming, films, news, print advertising, online advertising, viral video content, political communication, public relations, and all forms of popular communication.
Media literacy challenges students to think critically about the cumulative impact of our media system — especially our commercial media system — on the culture. It moves beyond individual media messages and teaches students to identify overarching patterns in media content. And it encourages students to think about how these patterns might reflect and reinforce certain ideas, values, social norms, and power arrangements in the larger culture.
Kids need to know how particular messages get crafted and why, what devices are used to hold their attention and what ideas are left out. In a culture where media is pervasive and invasive, kids need to think critically about what they see, hear and read. No child's education can be complete without this.
Former FCC Commissioner Michael Copps
The Media Education Foundation (MEF) is a 501(c)(3) nonprofit organization based in Northampton, MA dedicated to educating about and challenging commercial media and corporate culture. Founded in 1991 by Professor Sut Jhally, MEF produces and distributes documentary films and other educational resources to inspire critical thinking about the social, political, and cultural impact of American mass media.
---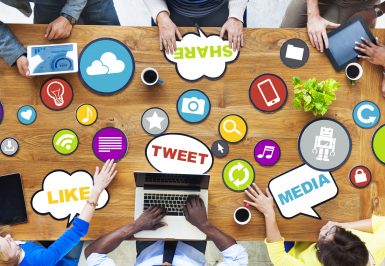 BLOG POST: Why Media Education Matters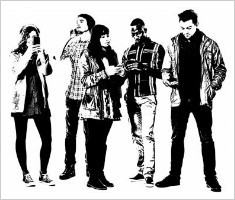 POSTER: 10 Reasons Why Media Education Matters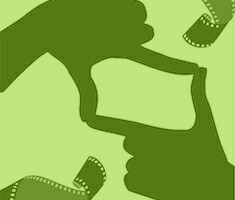 VIDEO RESOURCES: Acclaimed media literacy films and videos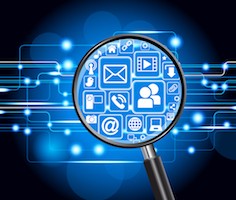 HANDOUT: How to be a Critical Media Viewer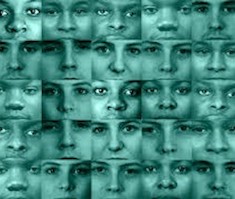 BLOG POST: Four Resources for Teaching About Implicit Bias