Praise for our New Film "You Throw Like a Girl"
We're thrilled with the response we've been getting to our new film You Throw Like a Girl: The Blind Spot of Masculinity, featuring acclaimed anti-violence educator Don McPherson, a former college football star and NFL veteran. In the film, McPherson draws on his storied football career and his gender violence prevention work with athletes and the U.S. military to show how narrow cultural definitions of manhood normalize sexism and misogyny and create a culture of silence around men's violence against women. You Throw Like a Girl is co-directed by award-winning filmmakers Peter Hutchison and Lucas Sabean, the team behind our film Healing From Hate: Battle for the Soul of a Nation. 
Praise for You Throw Like a Girl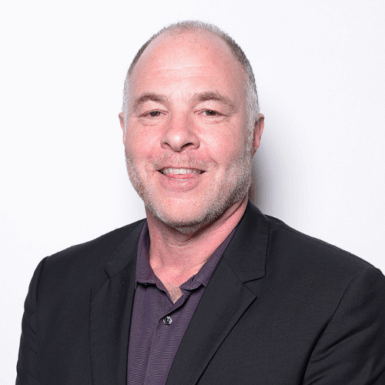 "Groundbreaking. A powerful resource for engaging young people — especially men — in potentially life-changing dialogue."
— Jackson Katz | Author, The Macho Paradox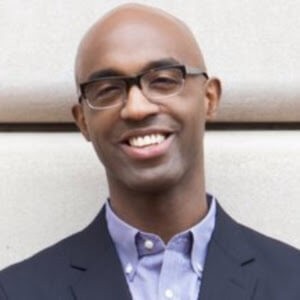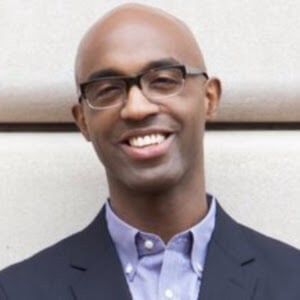 "Poignantly reveals the mental and physical harms of traditional American masculinity, [and] illustrates what becomes possible when boys and men are able to fully realize their humanity beyond rigid masculinity norms."
— Joseph Derrick Nelson | Author, Unjust Resilience: Black Boyhood, Academic Success, and the Middle School Years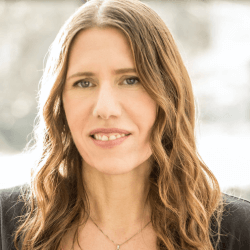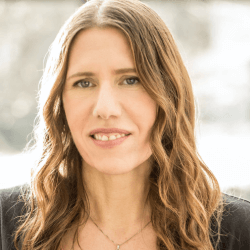 "Compelling … powerful … thoughtful and inspiring."
— Marianne Schnall | Author, What Will It Take to Make a Woman President?
"Today more than ever, young men hunger for new models of masculinity. Don McPherson, long a national leader in expanding public discussions of gender, violence, relationships and intimacy, illuminates a pathway for boys and men toward a healthy, life-enhancing and egalitarian future. You Throw Like a Girl will quickly become a foundational educational resource for high school and colleges courses, sports teams, and other organizations."
— Michael Messner | University of Southern California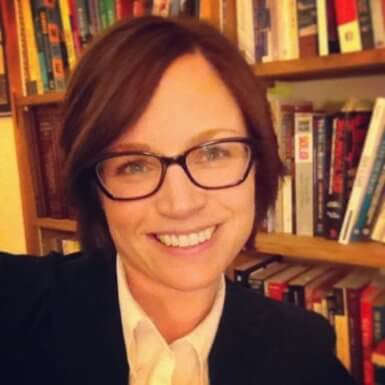 "Don McPherson directly engages with young men and with a culture of violence, empathizing with and meeting young people where they are. A wonderful addition to courses on sex and gender, violence, culture and sports."
— Dr. Heather Hlavka | Associate Professor of Social and Cultural Sciences, Marquette University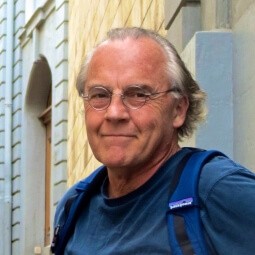 "Perfect for classroom use to inspire critical thinking and spirited discussion about gender relations generally and masculinity in particular. I highly recommend it!"
— James W. Messerschmidt | Distinguished University Professor of Sociology, University of Southern Maine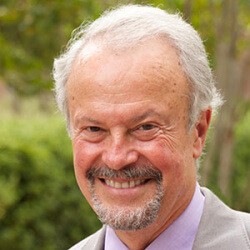 "Don McPherson challenges men to join the fight for gender equality by being ever-growing allies to women."
— Richard Lapchick | Director of the Institute for Diversity and Ethics in Sport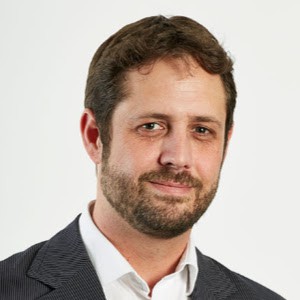 "Challenges [us] to think critically about masculinities and gender, and, in doing so, asks us to be brave in envisioning a better future."
— Dr. Russell Luyt | Head of School of Human Sciences, University of Greenwich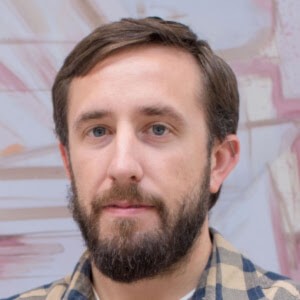 "Demands that now more than ever we begin asking questions –- of each other, our definitions of 'masculinity', and ourselves."
— Frank Karioris | Gender, Sexuality, and Women's Studies, University of Pittsburgh