Reach Young Men During Domestic Violence Awareness Month
"Don McPherson directly engages with young men and with a culture of violence, empathizing with and meeting young people where they are."
— Dr. Heather Hlavka | Associate Professor of Social and Cultural Sciences, Marquette University
October is Domestic Violence Awareness Month. If you're programming events and looking to bring more young men into the discussion, we invite you to set up a virtual or in-person screening of You Throw Like a Girl: The Blind Spot of Masculinity.
In the video, former college football star and NFL veteran Don McPherson, a leader in the gender-violence prevention field, explores how narrow cultural definitions of manhood combine with male peer culture dynamics to create a culture of silence around men's violence against women.
If you sign up to host a virtual screening of You Throw Like a Girl between now and October 31st, you'll get 15% off!
Praise for You Throw Like a Girl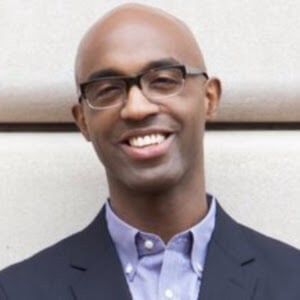 "Poignantly reveals the mental and physical harms of traditional American masculinity, [and] illustrates what becomes possible when boys and men are able to fully realize their humanity beyond rigid masculinity norms."
— Joseph Derrick Nelson | Author, Unjust Resilience: Black Boyhood, Academic Success, and the Middle School Years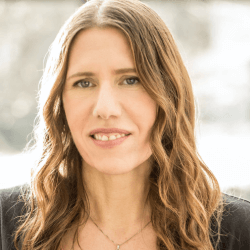 "Compelling … powerful … thoughtful and inspiring."
— Marianne Schnall | Author of What Will It Take to Make a Woman President?
"Groundbreaking. A powerful resource for engaging young people—especially young men—in potentially life-changing dialogue about the complex interplay between ideas about 'manhood,' sexual assault, and men's emotional, physical, and mental health."
— Jackson Katz | Creator of the Tough Guise video series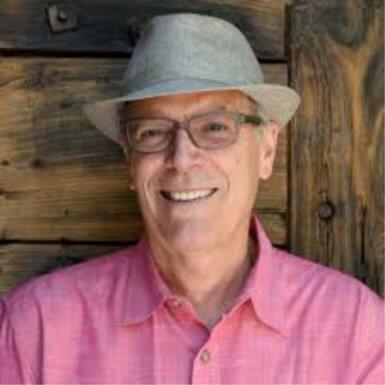 "Today more than ever, young men hunger for new models of masculinity. Don McPherson, long a national leader in expanding public discussions of gender, violence, relationships and intimacy, illuminates a pathway for boys and men toward a healthy, life-enhancing and egalitarian future. You Throw Like a Girl will quickly become a foundational educational resource for high school and colleges courses, sports teams, and other organizations."
— Michael Messner | Professor of Sociology and Gender Studies, University of Southern California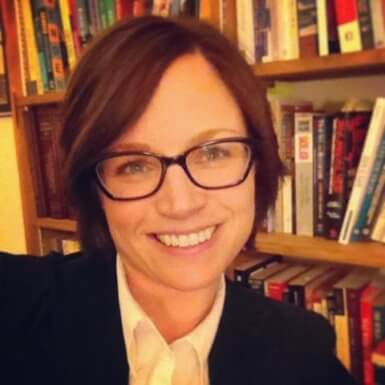 "A wonderful addition to courses on sex and gender, violence, culture and sports."
— Dr. Heather Hlavka | Associate Professor of Social and Cultural Sciences, Marquette University