It's World Press Freedom Day. How Free is US News Media?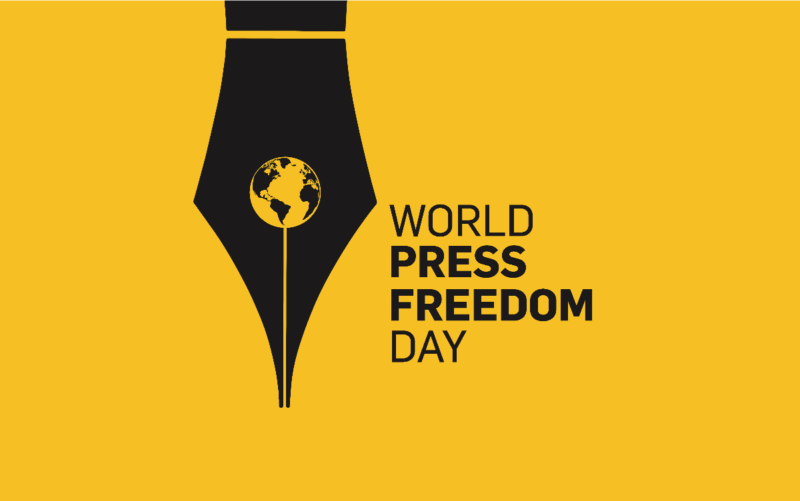 "Propaganda is to a democracy what the bludgeon is to a totalitarian state."
— Noam Chomsky
Today is World Press Freedom Day. To mark the occasion, we've dug deep into the MEF archives and selected a range of films that speak directly to perhaps the greatest single threat to press freedom here in the U.S. today – the corporate consolidation of our media system.
From older films that dissect media complicity in the selling of the Iraq war to newer titles that explore the rise of click-bait, ideological filter bubbles, and surveillance-based advertising, these films offer a crash course in how commercial interests and the logic of corporate capitalism can fundamentally undermine journalism and press freedom.
As part of our Annual Spring Sale, you can get all of these videos — along with every other title in our collection — at 20% off with the code SPRING21.