Educational Films for Women's History Month and International Women's Day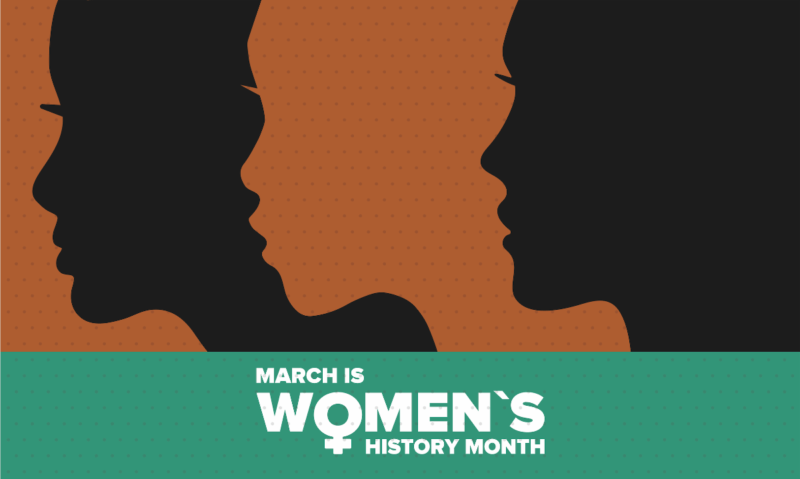 Women's History Month – March 1 to March 31
International Women's Day – March 8
With Women's History Month and International Women's Day just around the corner, we want to celebrate the achievements of the many women filmmakers and thought leaders we've collaborated with over the years.
Below you'll find just a sampling of MEF films made by women or based on their work. The topics of these titles vary widely, ranging from unrealistic media representations of female beauty and the culture of abuse in athletics to right-wing attacks on women's reproductive freedom and distorted news coverage of war and terrorism. But as varied as these films are, they're all shaped by women's voices and share a common commitment to helping young people think critically about the dominant media narratives that frame — and too often limit — our understanding of the world.
In addition to the films below, be sure to check out our Representations of Women Collection, which gathers titles that focus more specifically on the larger cultural, commercial, and political forces that perpetuate sexism and misogyny and work against women's autonomy and power.
At a time when the struggle for women's equality is facing resurgent right-wing political threats here in the U.S. and around the world, we're as committed as ever to making sure women's voices continue to be heard. Please take a minute to browse the titles below!
BROWSE MEF FILMS BY & FEATURING WOMEN FILMMAKERS AND THOUGHT LEADERS