A Special Selection of Videos for Women's History Month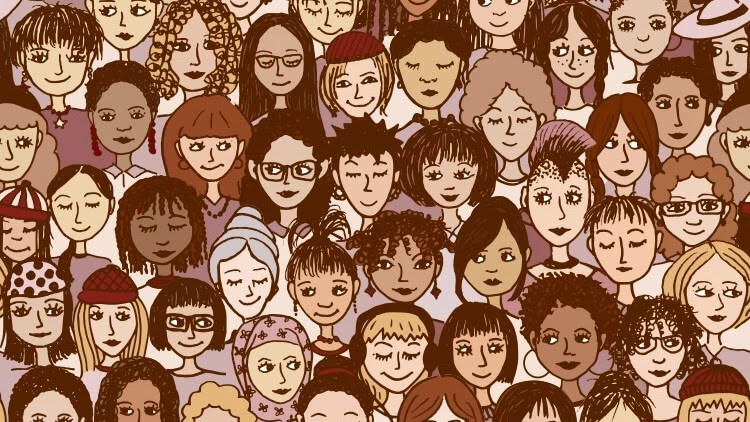 Women's History Month is a time to celebrate the vital role of women in American history, pay tribute to the long and unfinished struggle for gender equality, and reflect on the accelerating backlash against women's rights.
With that in mind, we've put together a special selection of classroom films that center women's voices and experiences, and examine the larger cultural forces that continue to work against women's autonomy and power.
Below you'll find videos that explore how women are represented in advertising in the U.S. and around the world; how mainstream ideals of beauty shape the self-image of women of color; how right-wing groups are attempting to undercut women's autonomy and roll back hard-won reproductive rights; and how an innovative bystander approach to gender violence prevention is disrupting the culture of silence around men's violence and abuse.
We hope you'll take a minute to browse these titles below and consider screening them with your students over the coming weeks.
This highly anticipated update of Jean Kilbourne's influential and award-winning Killing Us Softly series, the first in more than a decade, takes a fresh look at American advertising and discovers that the more things have changed, the more they've stayed the same.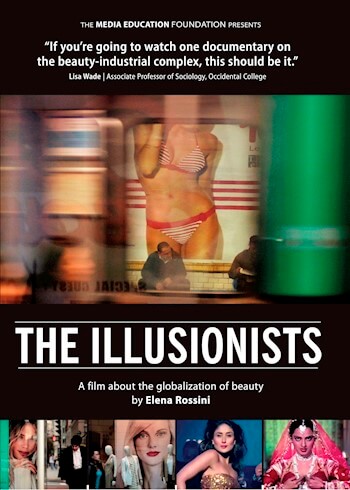 The Illusionists examines how global advertising firms, mass media conglomerates, and the beauty, fashion, and cosmetic surgery industries are changing the way people around the world define beauty and see themselves.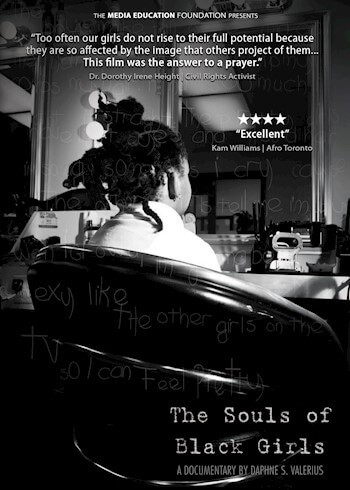 Filmmaker Daphne Valerius's award-winning documentary The Souls of Black Girls explores how media images of beauty undercut the self-esteem of African-American women.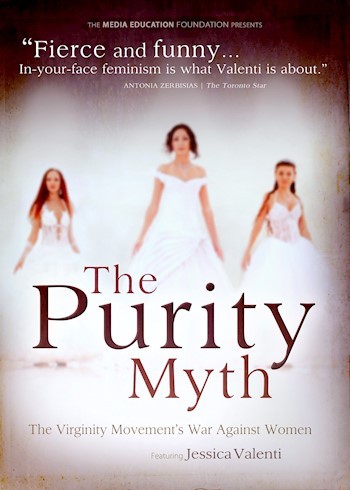 This alternately hilarious and infuriating new film adaptation of pioneering feminist blogger Jessica Valenti's bestselling book makes a powerful case that evangelical Christians, right-wing politicians, and conservative activists have been using irrational fears around young women's sexuality to undermine women's autonomy and roll back women's rights.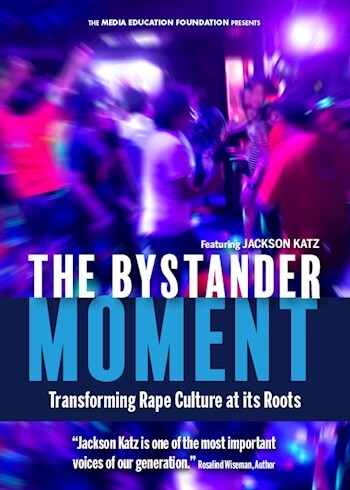 In a riveting analysis illustrated with archival footage and clips from news, sports, and entertainment media, Jackson Katz explores the role of bystanders—especially friends, teammates, classmates, and co-workers—in perpetuating sexual harassment, sexual assault, and other forms of gender violence.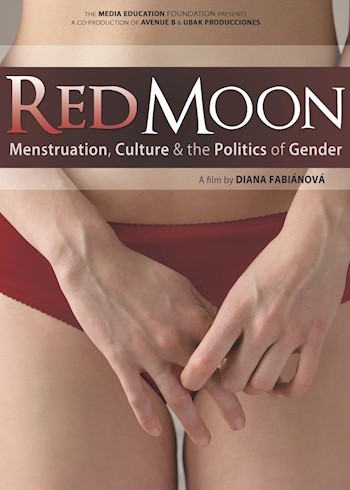 RED MOON: MENSTRUATION, CULTURE &THE POLITICS OF GENDER
With humor and refreshing candor, Fabianova's Red Moon provides a fascinating, often ironic, take on the absurd and frequently dangerous cultural stigmas and superstitions surrounding women's menstruation.