A Kanopy Playlist to Spark Conversation about Toxic Masculinity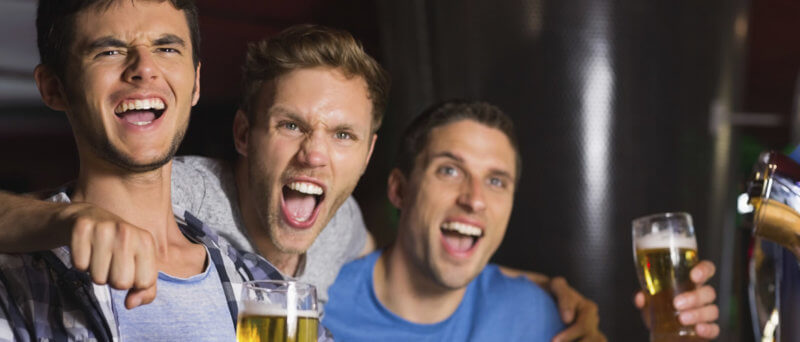 As the #MeToo movement passes its one-year anniversary, and especially in the wake of the Kavanaugh hearings, the movement continues to shine a light on the cultural attitudes and ideas that reinforce gender violence in all its forms. At the same time, the movement is inspiring a long-overdue conversation about the connections between regressive cultural norms of manhood and sexism, misogyny, and sexual harassment and abuse.
In order to help spark conversation about these issues, we've created a playlist of clips from MEF videos that focus on a range of topics related to "bro culture," rape culture, and toxic masculinity. Be sure to browse through some of our favorites below.