Pre-order now! Stunning new film about Hollywood war propaganda.
"Like a bloodhound on the trail, 'Theaters of War' tracks toward one riveting revelation after another, managing to shock even as it confirms what we imagined we knew about the role and reach of military propaganda."
— Jonna Eagle | Author, War Games
Advanced praise has been rolling in for our upcoming release Theaters of War, media scholar and filmmaker Roger Stahl's stunning look at how the Pentagon has worked hand in hand with Hollywood to disseminate war propaganda and glorify militarism.
We're thrilled to announce that Theaters of War is now available for pre-order! For a limited time, you can enter code theaterspreorder at checkout for 15% off.
If you've seen Top Gun or Transformers, you may have wondered: Does all of that military machinery on screen come with strings attached? Does the military actually get a crack at the script? Theaters of War digs deep into a vast new trove of recently released internal government documents to bring the answers to these questions into sharp focus.
Traveling across America, Stahl engages an array of other researchers, bewildered veterans, PR insiders, and industry producers willing to talk. In unsettling and riveting detail, he discovers how the military and CIA have pushed official narratives while systematically scrubbing scripts of war crimes, corruption, racism, sexual assault, coups, assassinations, and torture in films ranging from The Longest Day to Lone Survivor, Iron Man to Iron Chef, James Bond to Jack Ryan.
The result is an invaluable educational tool and classroom resource, one that will empower students to think critically about militarism, government propaganda, and the deadly serious impact of seemingly innocent, escapist entertainment.
Pre-order Theaters of War now!
Praise for Theaters of War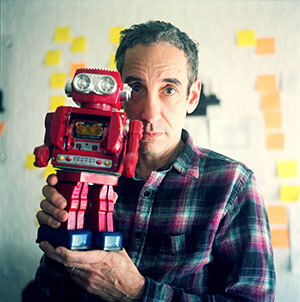 "A tight, compelling, and straightforward documentary that is sure to grab audiences from the living room to the college classroom."
— Douglas Rushkoff | Professor of Media Theory and Digital Economics at CUNY/Queens
"An impressively documented examination of the U.S. security state's role in promoting militarism via popular media. Think propaganda's the wrong word? Think again!"
— Stacy Takacs | Professor of English & American Studies at Oklahoma State University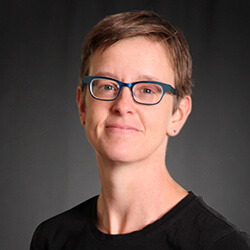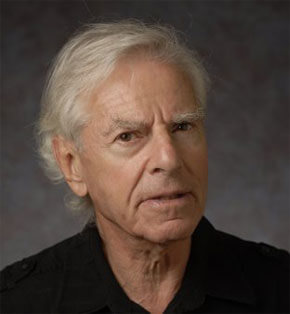 "This powerful documentary forced me to wonder: How many hours of my lifetime have I spent staring at movie screens and TV screens unknowingly absorbing DOD and CIA propaganda? Is this part of a military-industrial-entertainment complex? Theaters of War is a terrific teaching experience."
— H. Bruce Franklin | American historian and author of Crash Course: From the Good War to the Forever War
"Lively, engaging, and meticulously researched."
— Rebecca A. Adelman | Associate Professor of Media & Communication Studies at University of Maryland Baltimore County and co-editor of Remote Warfare: New Cultures of Violence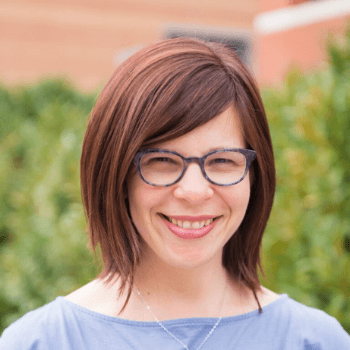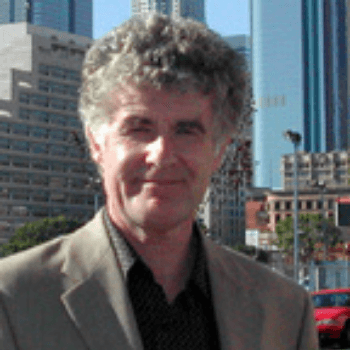 "Theaters of War exposes the entertainment landscape of Hollywood as the monopolistic propaganda arm for what is, by far, the world's single most militaristic purveyor of cruel and wanton destruction, and the most dangerous institution on the planet."
— Oliver Boyd-Barrett | Professor Emeritus of Media & Communication at Bowling Green State University
"Revelatory. Roger Stahl shows once again the promise of documentary film in combining entertainment with hard-earned insight. This is the future of public scholarship, and audiences will never see the military on screen the same way again."
— Jessy Ohl | Associate Professor of Communications at The University of Alabama