Help Transform Rape Culture, Host a Screening of The Bystander Moment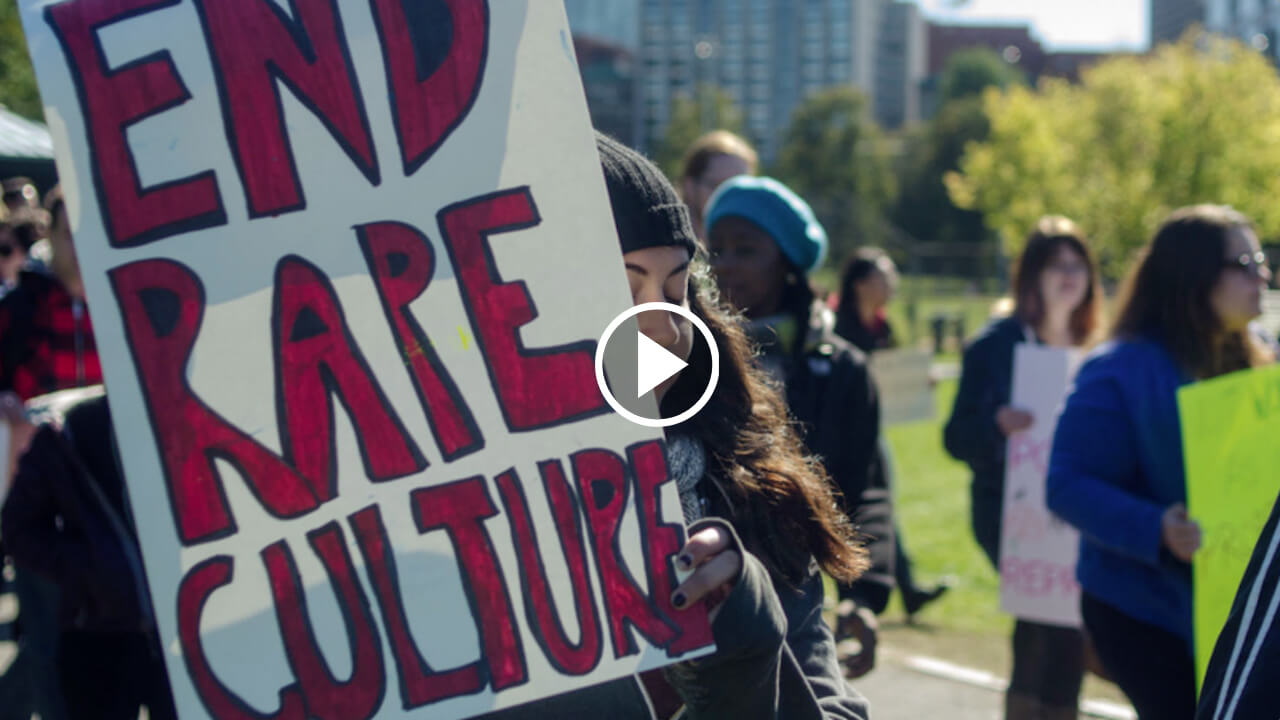 HOST A SCREENING OF THE BYSTANDER MOMENT
One of the most positive, and potentially transformative, contributions of the #MeToo movement is the national conversation it has generated about the role peer cultures can play in either perpetuating or interrupting sexual harassment and abuse.
You can help keep this conversation going by organizing a screening of our acclaimed new film The Bystander Moment: Transforming Rape Culture at its Roots, featuring leading anti-violence educator Jackson Katz.
The Bystander Moment focuses on the crucial leadership role that friends, teammates, classmates, and co-workers can play in challenging and changing the sexist cultural norms that too often lead to gender violence.
Hosting a screening on your campus, in your workplace, or in your community is easy. All you have to do is purchase a DVD with non-theatrical screening rights at the appropriate pricing level for your school or organization. This will enable you to screen the film for up to 250 people without an admission fee charged.
Once you're ready to go, you'll also be able to download a range of free materials to help promote your screening, including a discussion guide, posters, and pre-written social media posts.
To get started, just fill out this form.
Thanks for helping us get Jackson's Katz's powerful message in The Bystander Moment out to as wide an audience as possible!