New film dismantles right-wing identity politics
For years, conservatives have been accusing the left of using identity politics to pit the American people against one another based on race, gender, and sexuality. Our acclaimed release The Man Card: White Male Identity Politics from Nixon to Trump tells a very different story, one too often ignored in mainstream media coverage.
Stream The Man Card now through your university or public library on the Kanopy platform, or purchase a 7-day streaming rental or a DVD. Click here to see if your university subscribes to Kanopy, and click here to host a virtual public screening.
Praise for "The Man Card"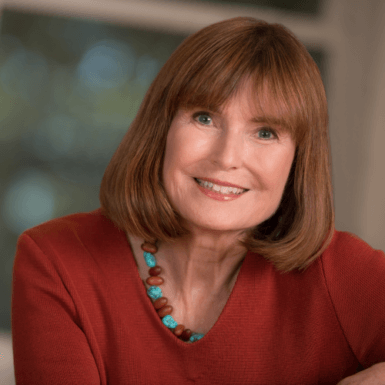 "A vitally important and timely new film."
— Jean Kilbourne | Senior Scholar, Wellesley Centers for Women
"Methodically shows that Trump's strategy to connect masculinity to presidential politics is nothing new. This is a must-see documentary for anyone interested in American politics and contemporary democratic struggles."
— Dr. Farida Jalalzai | Professor of Political Science, Associate Dean of Global Initiatives and Engagement, Virginia Tech University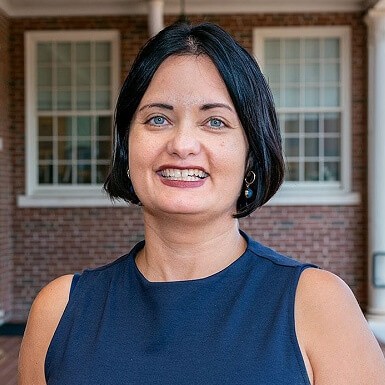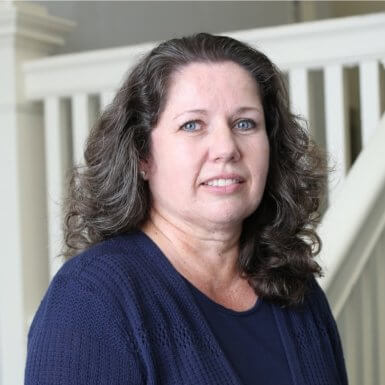 "Essential viewing for not only every gender and politics course, but for any and all students of American politics….Raises important questions about the inherent and not-so-subtle masculinity of the American presidency and what that means for women seeking the office."
— Dr. Lori Cox Han, PhD | Author of Women, Power, and Politics
"Fast-paced and compelling … Sure to generate a lively discussion about politics and masculinity in gender studies and American government courses."
— Dr. Valerie Sperling | Co-author of Trumping Politics as Usual: Masculinity, Misogyny, and the 2016 Elections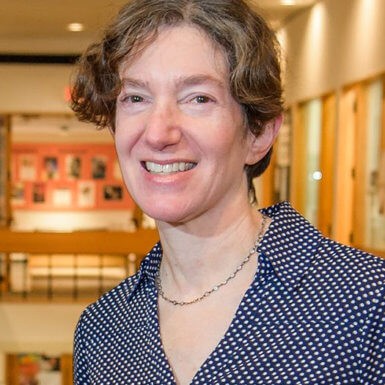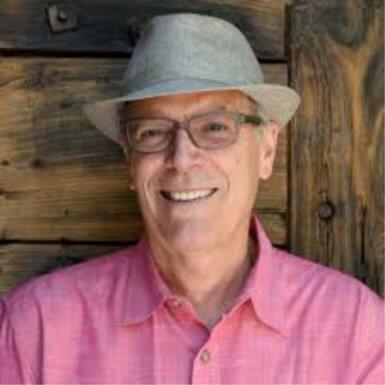 "Shows how Presidential politics in the U.S. has been driven not just by dog-whistle messages against people of color and women, but also by overt endorsements of narrow, destructive and unhealthy conceptions of white men's masculinity."
— Dr. Michael A. Messner | University of Southern California | Author of Guys Like Me: Five Wars, Five Veterans for Peace
"A vitally important documentary to more completely understand the gendered and racialized ideologies shaping political polarization in the U.S."
— Dr. Tristan Bridges | Associate Professor of Sociology at University of California, Santa Barbara and co-editor of Men and Masculinities journal