Spring Sale
Kindly go to setting page and check the option "Place them manually"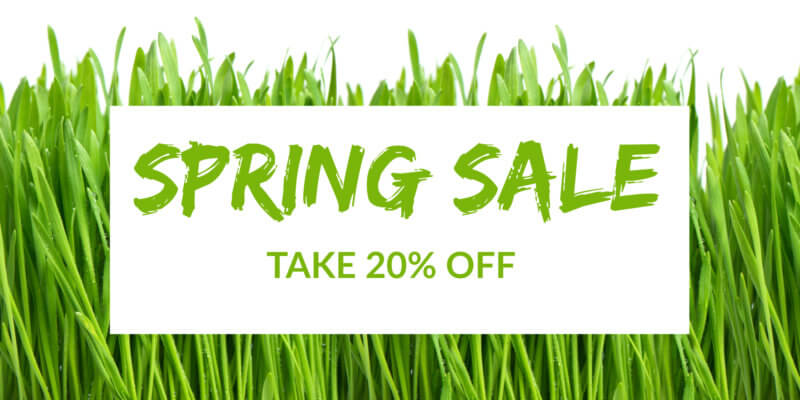 For a very limited time, you can get 20% off all Media Education Foundation films. Take your pick from our extensive collection of acclaimed videos on a range of topics — from gender, race, and sexuality to media violence, advertising, and consumerism. Prefer a streaming subscription to a DVD? All formats are on sale!
Our entire library of over 140 titles qualifies for the discount, but below are some favorites from the MEF collection. To take 20% off, just enter code SPRING2018 at checkout. Offer lasts up until June 30th.