Special Discount & Resources For Media Literacy Week — October 21-25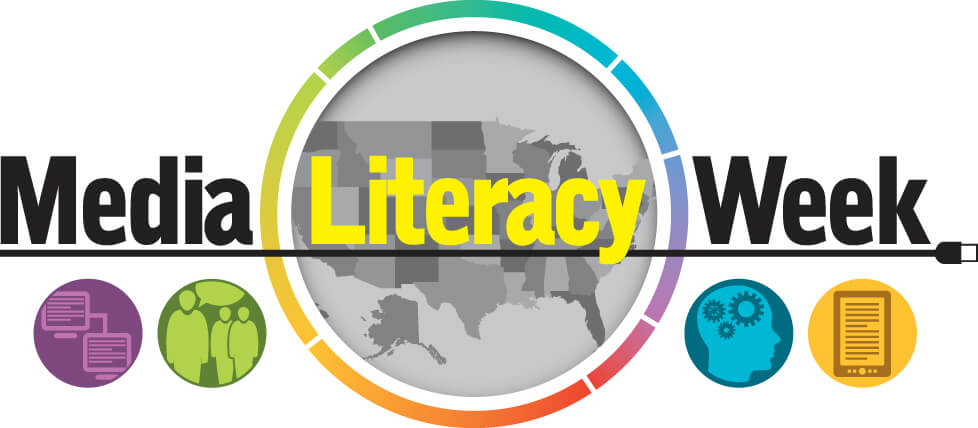 For Media Literacy Week, MEF is offering a special discount and a range of other resources designed to help students think critically about the media they consume.
From now through Oct. 25, you can get a 25% discount on a one-week streaming rental of Killing Us Softly 4, the latest version of Jean Kilbourne's groundbreaking video series on advertising's image of women, which celebrates its 40th anniversary this year. Simply enter the discount code analyze at checkout. And access materials to promote your screening here.
We also have a range of other resources that are ideal for Media Literacy Week, including our extensive catalog of films on media representations, media ownership, and media policy, and the special selection of free resources below!
Resources for Media Literacy Week