April is Sexual Assault Awareness Month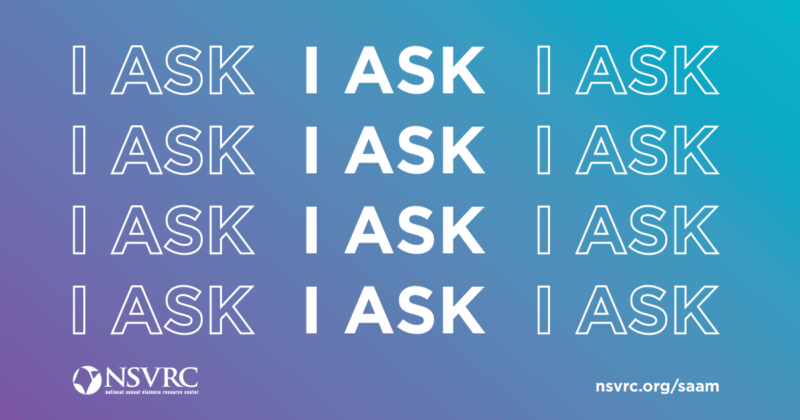 April is Sexual Assault Awareness Month (SAAM), a great opportunity for educators to shine a light on sexual violence and take stock of the growing right-wing backlash against the #MeToo movement.
With that in mind, we're highlighting a special selection of MEF videos that examine the cultural forces that contribute to sexism, misogyny, and gender violence.
This selection includes our newest release, The Bystander Moment: Transforming Rape Culture at Its Roots, acclaimed anti-violence educator Jackson Katz's powerful look at how social norms –- in particular normative ideas about manhood across race, class, and ethnicity –- have perpetuated a culture of silence in the face of men's sexual violence.
Our special selection of SAAM videos also includes a range of other titles that focus on how mainstream media narratives often reinforce regressive gender norms that undercut women's sexual autonomy.
These titles include The Purity Myth, bestselling author and journalist Jessica Valenti's devastating analysis of the right-wing backlash against women's sexuality and power; Flirting with Danger, developmental psychologist Lynne Phillips's exploration of the contradictory messages young women receive about sexual pleasure; and Nancy Schwartzman's The Line, a deeply personal account of the sometimes blurry line between consent and coercion.
All of these videos challenge us to think critically about the cultural norms that perpetuate sexism and sexual violence. We hope you'll screen them in your classes, on your campus, and in your communities over the coming month. To help you out as you organize and publicize your screenings, we offer a range of free downloadable resources, including posters, tweets, and guides to help facilitate post-screening discussions.
As the #MeToo movement continues to reverberate, there's never been a better time to help raise awareness about sexual assault, rape culture, and the ongoing backlash against victims of abuse.