Free Guide for Sexual Assault Awareness Month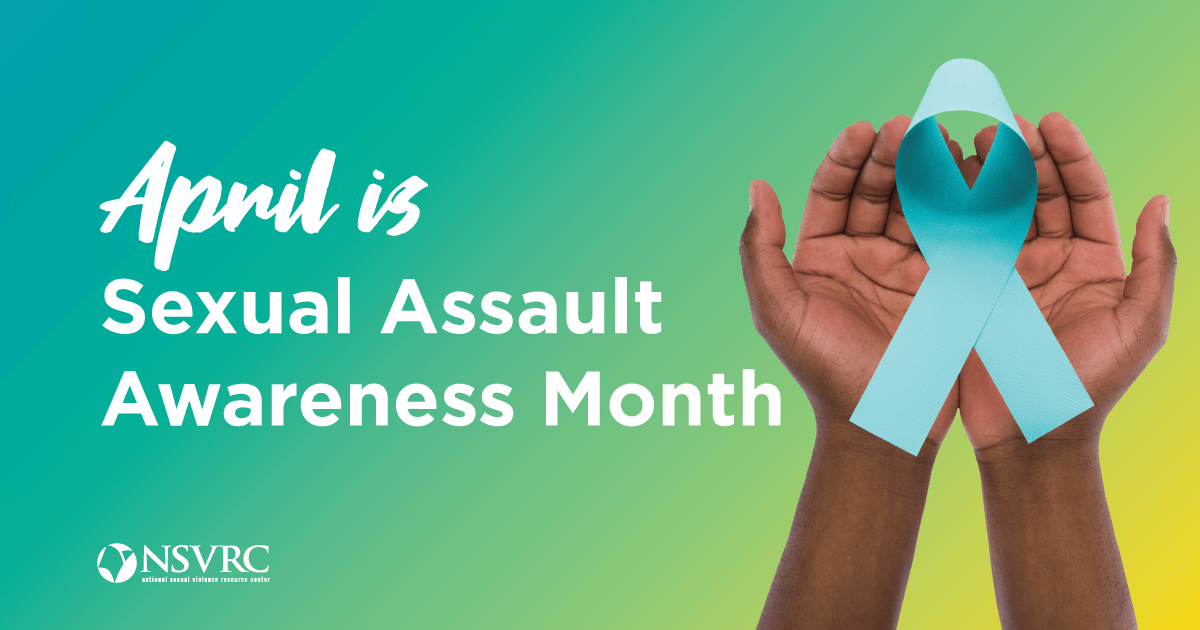 Next week kicks off the start of Sexual Assault Awareness Month (SAAM). If you're looking for resources to help bring attention to the cultural forces that perpetuate sexism and sexual abuse, you can download our handout Using Media Education to Raise Awareness About Sexual Harassment and Sexual Assault.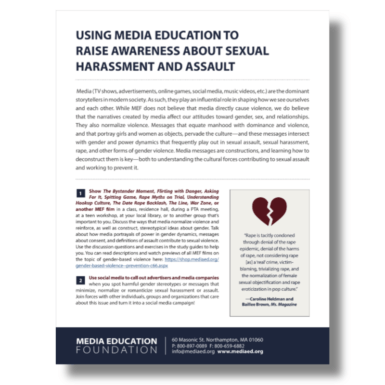 In this handout, you'll find suggestions for how to use media to take direct action against the culture of abuse.
We also have a selection of films that examine sexual abuse and gender violence. Setting up online access to our films is easy. Just go to the title of your choice on our website and select the streaming subscription option or the streaming rental option.