Free Guide for Sexual Assault Awareness Month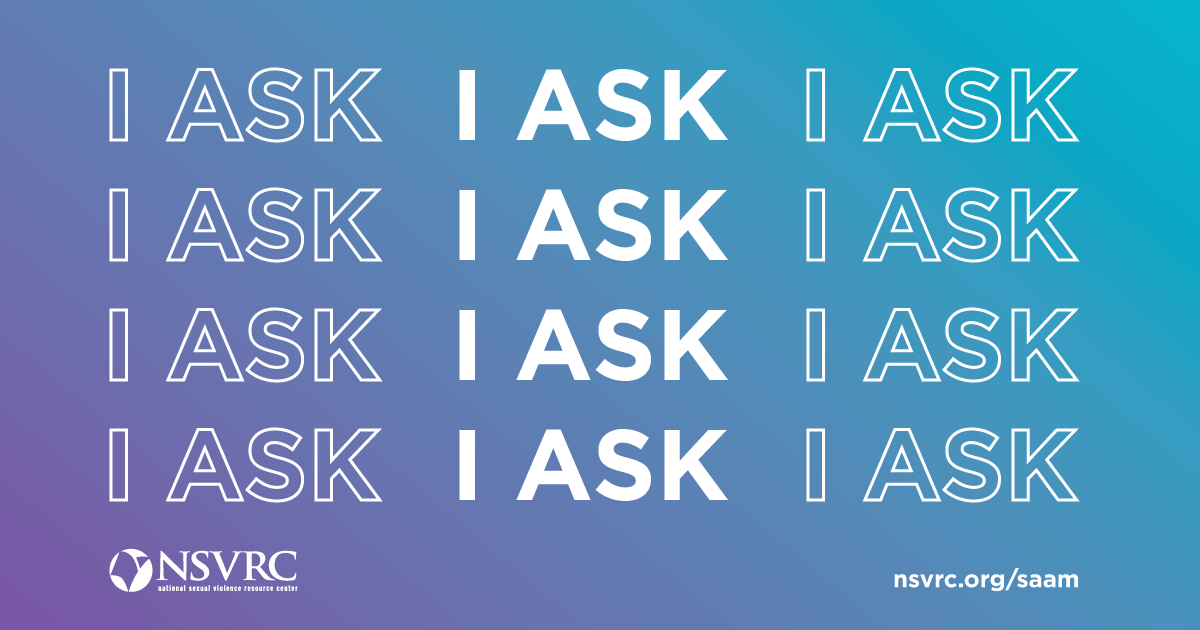 Today marks the start of Sexual Assault Awareness Month (SAAM). If you're looking for resources to help bring attention to the cultural forces that perpetuate sexism and sexual abuse, you can download our handout Using Media Education to Raise Awareness About Sexual Harassment and Sexual Assault.
In this handout, you'll find tips for organizing screenings of MEF videos that explore rape culture and regressive gender norms. You'll also find suggestions for how to use media to take direct action against the culture of abuse.
If you're interested in hosting a screening of MEF films that examine sexual abuse and gender violence, we've also put together resources to help you organize and promote your event. Click here for our special selection of SAAM videos, downloadable publicity posters, shareable tweets, and more.