Videos & Other Resources for Sexual Assault Awareness Month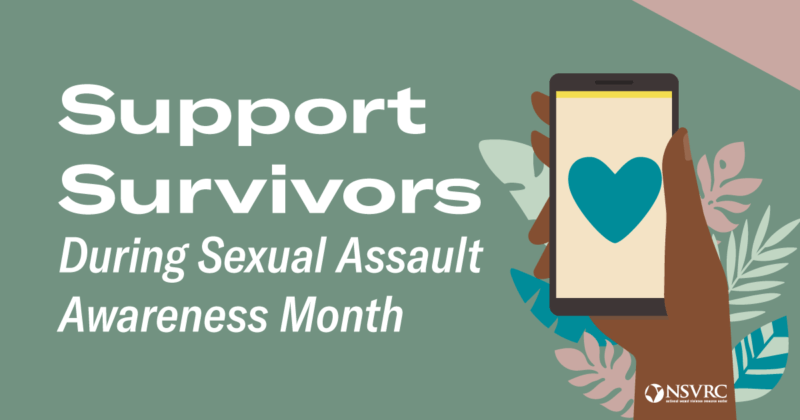 If you're programming events or looking for classroom resources for Sexual Assault Awareness Month (SAAM) throughout April, we've got a range of videos and other educational materials that explore the cultural forces that contribute to sexual violence.
From now through the end of April, we're offering 15% off all of the videos in our Gender Violence Prevention Collection with the code SAAM2021, including our bestselling title The Bystander Moment: Transforming Rape Culture at Its Roots, featuring leading anti-violence educator Jackson Katz, and our acclaimed new release Broken Trust: Athlete Abuse Exposed.
We also offer a variety of curricular and outreach materials that you can download for free, including discussion guides with exercises and assignments for many of the films in our Gender Violence Prevention Collection, and our popular handouts "Ten Things Men Can Do to Prevent Gender Violence" and "Using Media Education to Raise Awareness About Sexual Harassment and Assault."
Below are just a few of the highlights of our Gender Violence Prevention Collection. The Bystander Moment and Broken Trust, in particular, have been earning high praise from educators and leaders in the sexual assault prevention field for bringing young people into the conversation and encouraging critical thinking about the social norms and peer-culture dynamics that perpetuate a climate of silence around sexual violence. As you continue to prepare for SAAM, we urge you to watch trailers and read more about all of the films in this collection.