Screen The Bystander Moment During Sexual Assault Awareness Month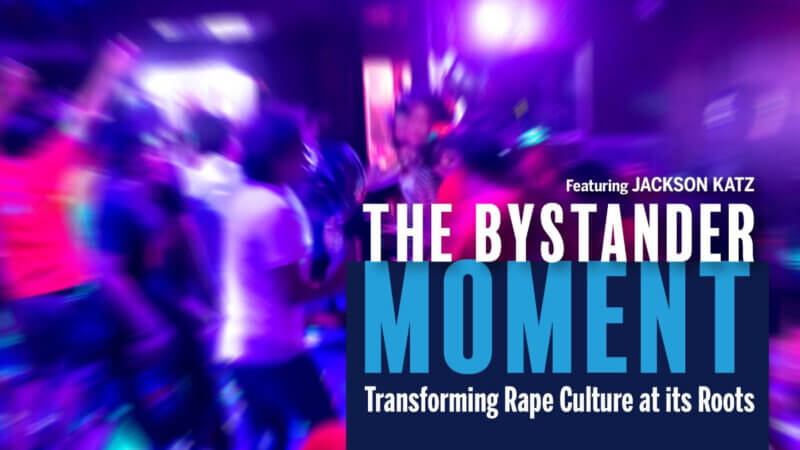 If you're looking for programming for Sexual Assault Awareness Month (SAAM) in April, consider hosting a screening of our bestselling film The Bystander Moment: Transforming Rape Culture at Its Roots.
The Bystander Moment stresses the crucial importance of appealing to people not as potential perpetrators or passive spectators, but as active bystanders and potential leaders who have a positive role to play in challenging and changing the sexist cultural norms that too often lead to gender violence. The result is an indispensable educational tool in the ongoing struggle to prevent sexism and sexual assault.
From now through the end of April, we're offering 15% off this title – and the rest of our Gender Violence Prevention Collection – with the code SAAM2022.
Praise for The Bystander Moment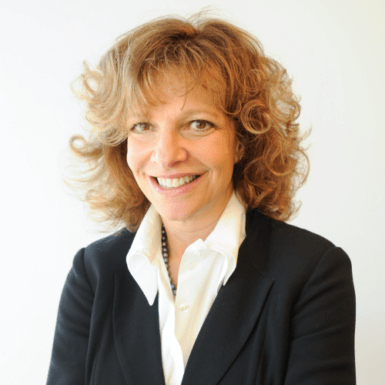 "The Bystander Moment is a must-see documentary. I've screened it in my class at Harvard Law, and intend to show it every semester moving forward!"
— Diane L. Rosenfeld, JD, LLM | Director, Gender Violence Program at Harvard Law School
"A great documentary film that builds on the momentum of the #MeToo movement and sheds light on what is needed to prevent gender-based violence."
— Alisha Somji, MPH | Associate Program Manager at the Prevention Institute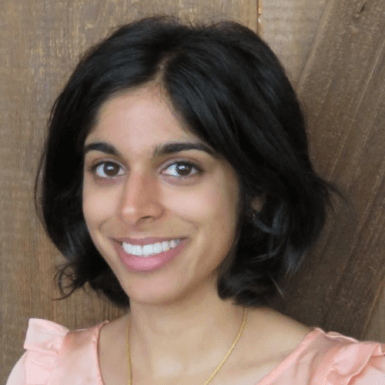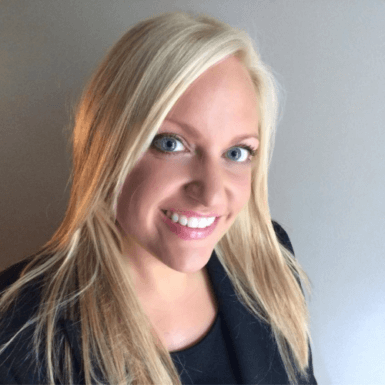 "The advocates and educators we work with will benefit immensely from this resource."
— Amanda Grady Sexton | Director of Public Affairs for the New Hampshire Coalition Against Domestic and Sexual Violence
"The Bystander Moment is a wise and passionate beacon for engaged activism in colleges, sports, the military and workplaces."
 — Michael A. Messner, Ph.D. | Co-author, Some Men: Feminist Allies and the Movement to End Violence Against Women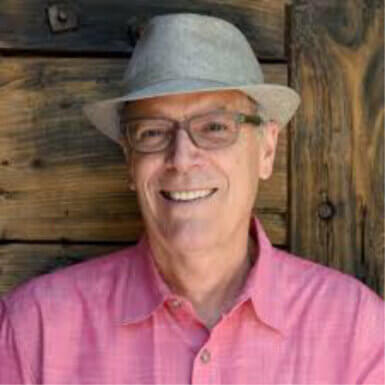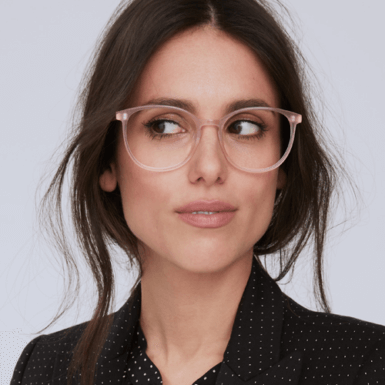 "I'm so thankful this movie exists. Jackson Katz delivers a convincing case for a small fix that could fundamentally change our society in more ways than we can imagine."
— Liz Plank | Journalist & Executive Producer, Divided States of Women