Discussion guide available now for Over 18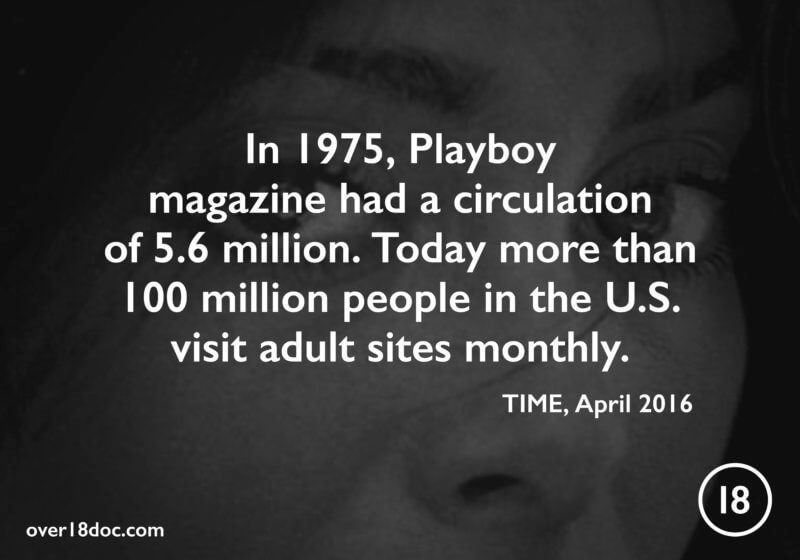 Pornography is now a multibillion-dollar industry and one of the primary ways kids learn about sex, gender, power, and pleasure. Yet discussions about porn in the mainstream have tended to focus narrowly on moral issues rather than the pornography industry's power as a pedagogical and cultural force. With their clear-eyed documentary Over 18, filmmakers Jared and Michelle Brock force us to confront these larger issues.
Ranging from the print era to today, Over 18 examines how pornography has radically changed with the rise of the internet, traces its impact on young people, parents, and porn actors, and explains why kids, in particular, are susceptible to porn addiction. In addition to interviews with porn producers, ex-porn actors, and scholars, the film highlights the story of Joseph, a 13-year-old boy who is recovering from a porn addiction that began when he was nine years old.
The film is also accompanied by a discussion guide to help students understand the social impact of the porn industry, and the ways it has changed the culture's relationship to sex and intimacy.
You can download the Over 18 Discussion Guide HERE.