Looking for Online Teaching Resources? Don't Miss this Special Offer!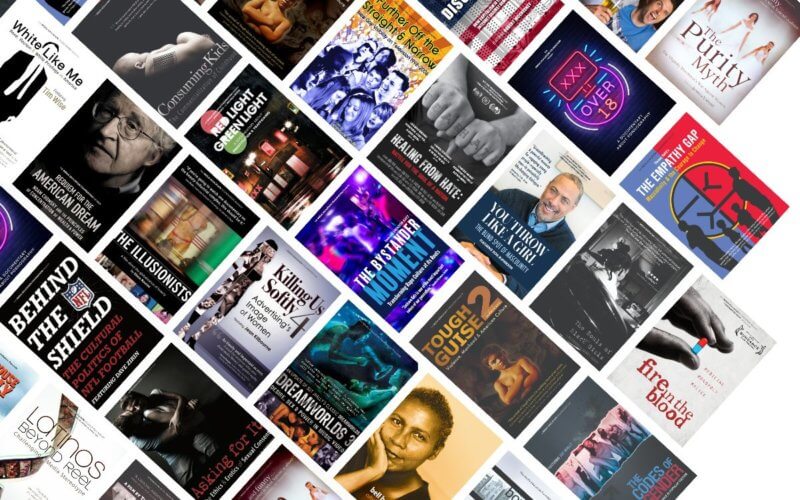 As the coronavirus pandemic continues to put pressure on college and university librarians and educators, we're doing everything we can to make our full catalog of educational videos and online resources more accessible and affordable.
If you're unsure whether you'll be having in-person classes or campus-wide events this fall, and wondering if you should buy one of our films on DVD or to stream digitally, now you don't have to choose.
We're pleased to let you know that from now through August 31, when you purchase an MEF title in one of these formats we offer — a DVD or a perpetual Digital Site License — you can get it in an additional format for free! There are two ways you can bundle and save:
Purchase a Digital Site License, get a free DVD.
Purchase a DVD, get a free one-year streaming subscription.
These bundles represent up to a $350 value! Simply enter code BUYONEGETONE at checkout to get your free add-on.
Click here for all the other offers we've lined up over the past few months, including a 20% discount on every MEF title from now through June 30 with the code SPRING2020. We also want to remind you we have scores of free online discussion guides with exercises and in-depth assignments; transcripts of our videos; infographics and other downloadable handouts; and a variety of other classroom materials. And we urge you to check out our blog for interviews with the scholars and thought-leaders featured in our films, tips for using our videos to help students think critically about the most urgent issues of our time, and regular updates on new releases and special discounts.