Films for National Eating Disorders Awareness Week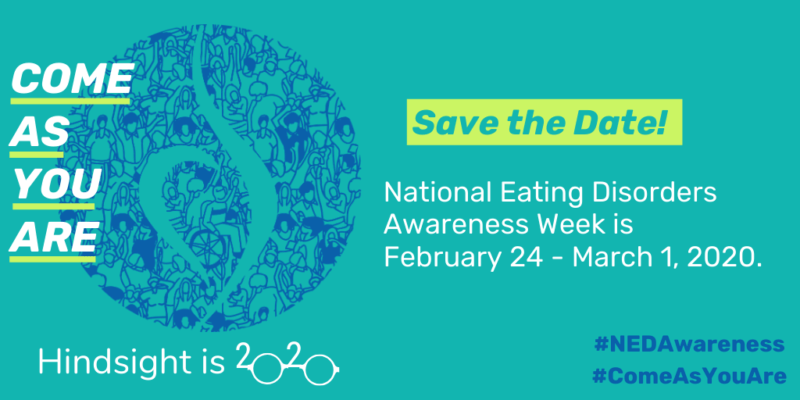 If you're looking for educational resources for National Eating Disorders Awareness Week next month (Feb. 24 – March 1), we want to let you know we're offering 20% off a range of MEF videos that examine the relationship between media culture and body image.
We especially want to call your attention to our bestselling video Killing Us Softly 4, the latest edition in Jean Kilbourne's groundbreaking Killing Us Softly series, which last year celebrated its 40th anniversary and has become a staple in media literacy curricula.
Killing Us Softly 4 — and its accompanying discussion guide — are remarkably effective educational tools for helping young people think critically about how images of women in advertising construct unrealistic, and ultimately dangerous, ideals of beauty.
From now until March 1, you can take 20% off of Killing Us Softly 4 and all of our other videos on media and body image, including Elena Rossini's powerful film The Illusionists, which also features Kilbourne. In the film, Rossini examines how the narrow and unrealistic Western ideals of female beauty constructed in American advertising are now being exported globally.
Visit NEDA's website for more ways to get involved in National Eating Disorders Awareness Week — and be sure to watch the trailer for Killing Us Softly 4 below!