We're now on Instagram!
Follow us for info about MEF videos and our take on U.S. media culture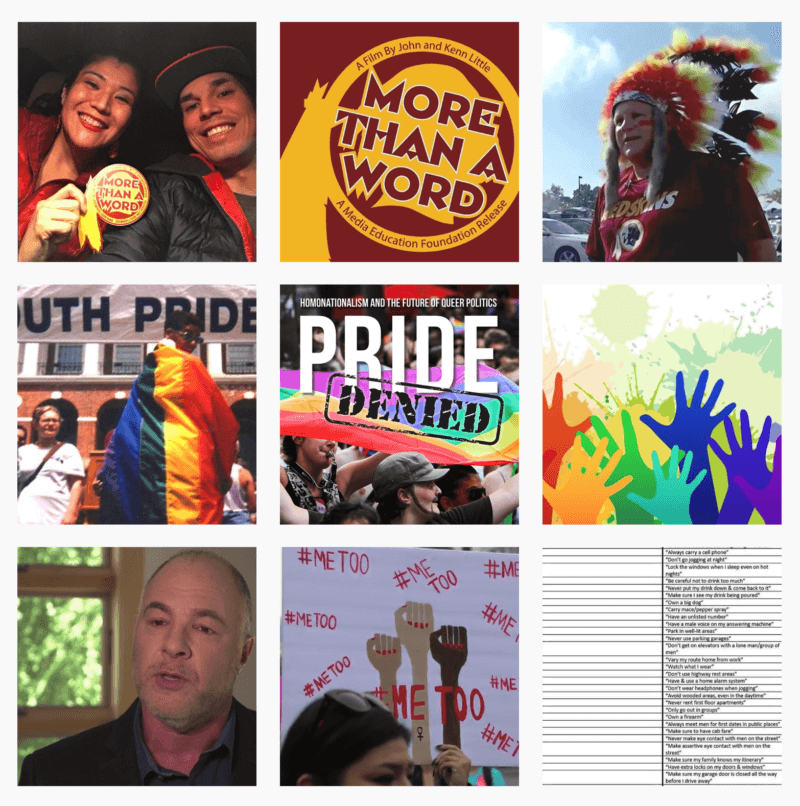 We just want to remind you that MEF is now on Instagram! Follow us for behind-the-scenes looks at projects in production. Stay up-to-date on how MEF videos are being used in classrooms and screened on campuses and in communities around the country. And stay connected for our ongoing take on the U.S. media industry, the images and stories that dominate our media culture, and the need for media education that's committed to empowering us as citizens. Check out our gallery here.