Host a Virtual Screening of Latinos Beyond Reel for National Hispanic Heritage Month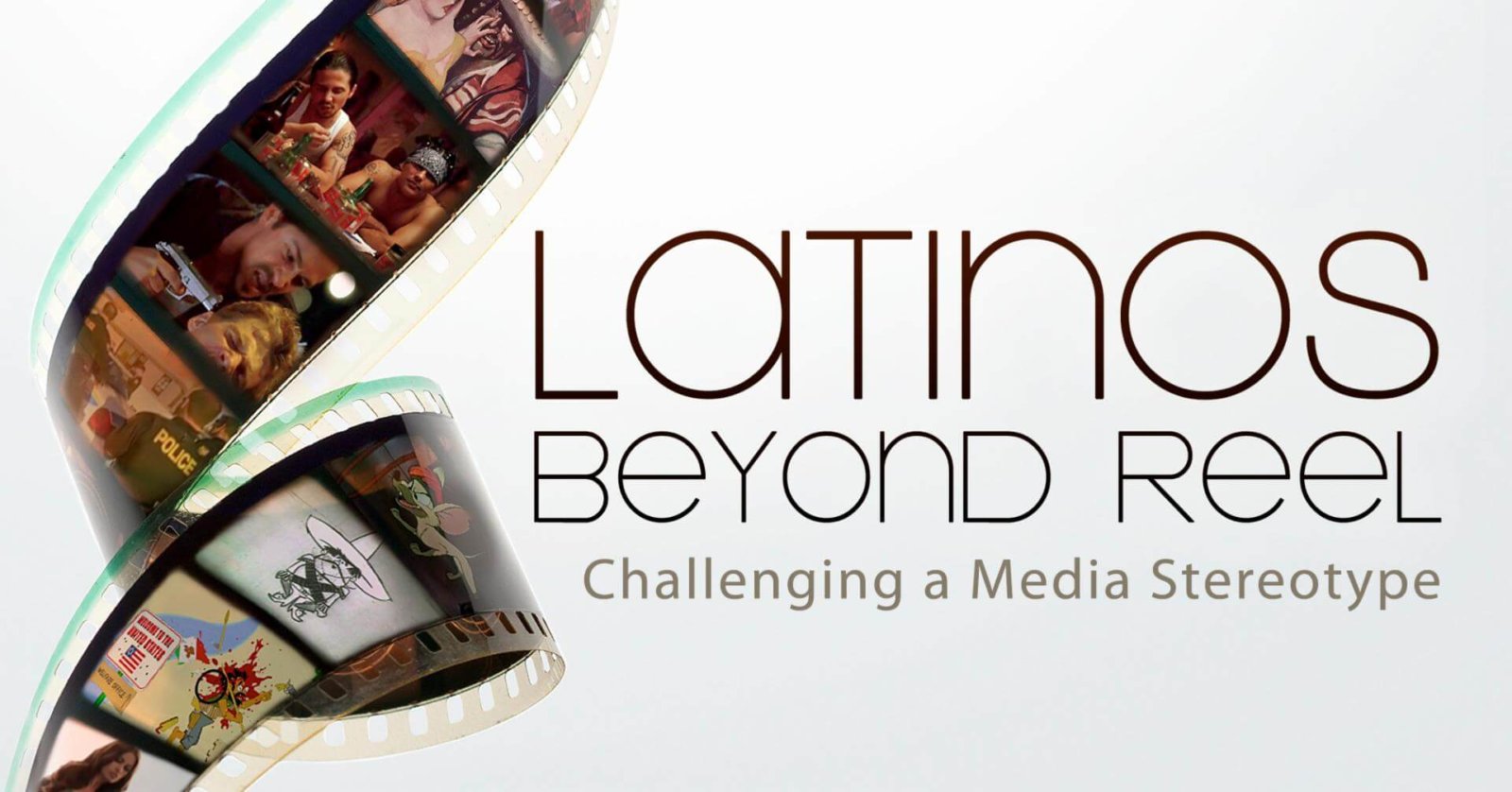 If you're looking to program events during National Hispanic Heritage Month, we encourage you to set up a virtual screening of Latinos Beyond Reel, a powerful documentary about stereotypical representations of Latinx people in U.S. news and entertainment media.
If you sign up to host a virtual screening of Latinos Beyond Reel between now and October 15, you'll get 15% off!
Latinos Beyond Reel, directed by Miguel Picker and Chyng Sun, draws on the insights of Latinx scholars, journalists, community leaders, actors, directors, and producers to show how regressive and violent media representations of Latin American peoples have shaped public attitudes and government policies over time. Check out the trailer below!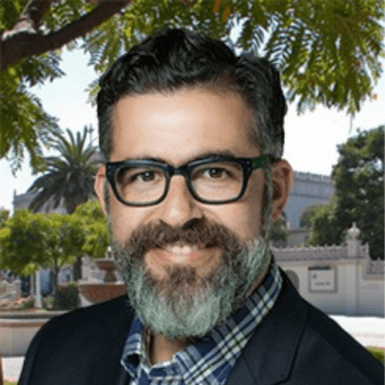 "Reveals a relentless, stereotypical, and narrow vision of Latinidad produced by the culture industries."
– Esteban del Rio | Associate Professor of Communication Studies, University of San Diego
"Illuminates the historical and contemporary invisibility and misrepresentation of Latinos in news and entertainment media and helps viewers understand how and why this distorted picture has come about."
– Mary Beltrán, Ph.D. | Author of Latina/o Stars in U.S. Eyes: The Making and Meanings of Film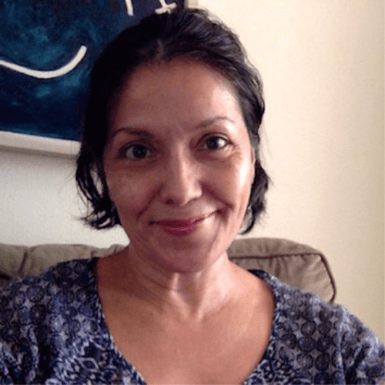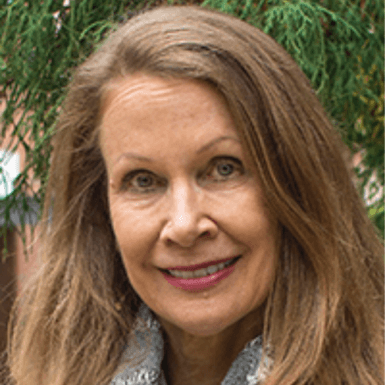 "Comprehensive and powerful. Shows how stereotypes go beyond the symbolic realm and can harm the minds and bodies of Latinos, particularly children."
– Debra Merskin, Ph.D. | Author of Media, Minorities, and Meaning: A Critical Introduction
"Convincingly illustrates the gaps between our national rhetoric of a diverse and multiethnic democracy and the paucity of diverse ethnic media representations."
– Vicki Mayer, Ph.D. | Author of Producing Dreams, Consuming Youth: Mexican Americans and Mass Media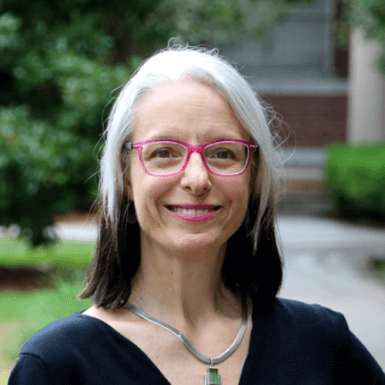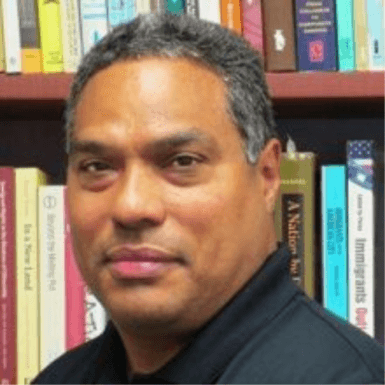 "A must-see documentary. As a black Puerto Rican sociologist who suffers 'en carne propia' many of the things highlighted in this documentary, I endorse it wholeheartedly and will use it in my classes."
– Eduardo Bonilla Silva, Ph.D. | Professor of Sociology, Duke University
"An indispensable resource for scholars and students of mediated Latino identities."
– Guillermo Avila-Saavedra, Ph.D. | Assistant Professor of Communications at Salem State University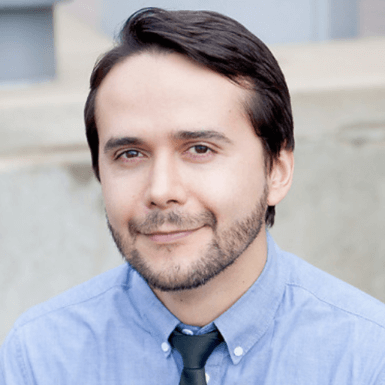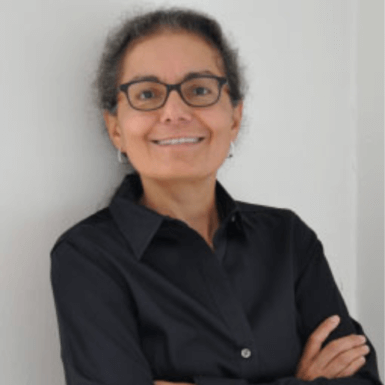 "Through children's eyes, viewers experience the devastating impact of Latino invisibility and the proliferation of negative images in news and entertainment media."
– Lourdes Torres, Ph.D. | Professor of Latin American and Latino Studies at DePaul University
"Latinos Beyond Reel is more than a compelling documentary: it is a timely indictment of an industry that consistently maligns and misrepresents America's largest ethnic group.
– Myra Mendible, Ph.D. | Editor of From Bananas to Buttocks: The Latina Body in Popular Film and Culture