Two MEF Releases Are Named Official Selections at Sedona International Film Festival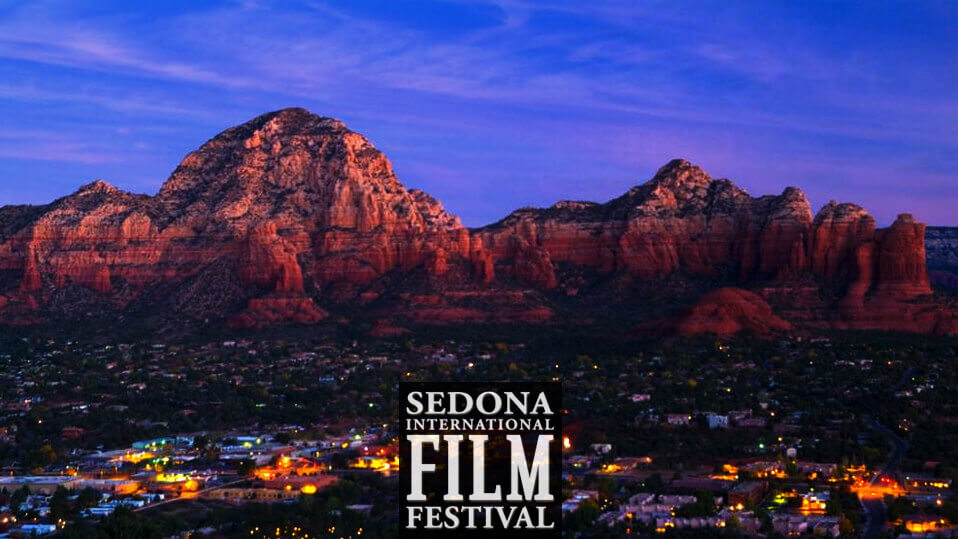 We're thrilled to announce that two recent MEF releases that explore right-wing extremism and the politics of cultural resentment have been named Official Selections at the 27th Annual Sedona International Film Festival.
Healing from Hate: Battle for the Soul of a Nation and The Man Card: White Male Identity Politics from Nixon to Trump will be screening remotely and at festival theater locations in Sedona, Arizona, from June 12-20.
Healing from Hate tells the deeply personal stories of a remarkable group of former skinheads and neo-Nazis who are now working on the front lines to deradicalize violent extremists and help them lead compassionate lives. Moving from the personal to the political, The Man Card examines how right-wing presidential campaign strategists have been trading in the cultural politics of white male resentment for decades to win the support of working-class white voters.
Healing from Hate was directed by award-winning filmmaker Peter Hutchison, and co-produced and edited by Lucas Sabean. The two also teamed up as directors on The Man Card, which was based on the work of acclaimed author Jackson Katz and co-produced by MEF and Eat the Moon Films.
Both films are available to stream now through your university on the Kanopy streaming platform. They're also available to purchase via streaming subscription, DVD, or 7-day streaming rental at 20% off as part of our annual Spring sale. Just enter the code SPRING21 at checkout. Click below for more information, and click here to find out how to host your own virtual screening.