New Film Offers Post-Election Blueprint for Healing and Moving Beyond Hate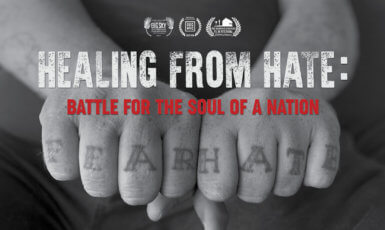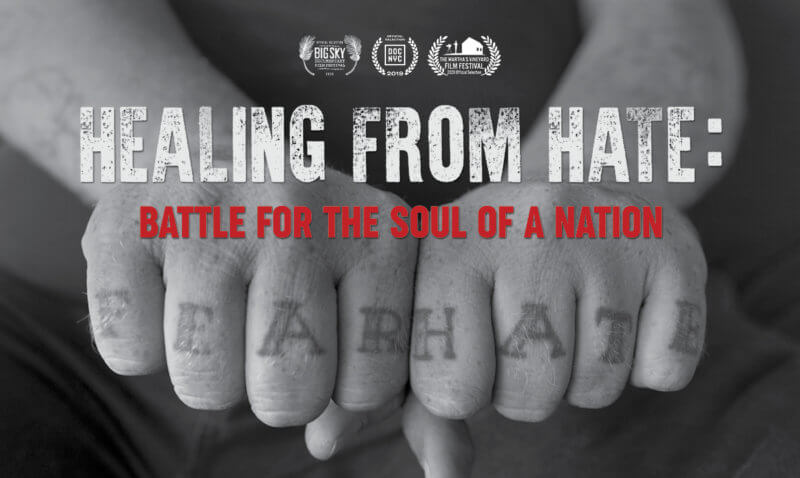 With yesterday's Electoral College vote, two things are certain: Joe Biden is now officially the president-elect, and he's poised to be sworn in as the 46th president of the United States in just over a month.
What's a lot less certain is whether Biden's ascendancy to the White House will do more to heal or inflame the roiling and increasingly dangerous politics of division, resentment, and hate that have been tearing this country apart over the past four years.
As always when it comes to political questions, the answer will likely depend on the grassroots work of ordinary people outside of Washington DC as much as anything else — especially the work of educators and activists who have been working tirelessly for years to defuse and combat the politics of division and hate.
That's why we can't say enough about the acclaimed documentary Healing from Hate: Battle for the Soul of a Nation.
Directed by Peter Hutchison, the award-winning filmmaker behind the hit documentary Requiem for the American Dream, featuring Noam Chomsky, Healing from Hate tells the inspiring story of a remarkable group of former skinheads and neo-Nazis who turned their backs on racial scapegoating and are now working on the front lines to de-radicalize violent extremists and transform racist attitudes. Healing from Hate is at once a stunning document of racism and a remarkable educational tool for identifying, understanding, and addressing the structural conditions, cultural beliefs, and political ideas that breed hate and racial animus.
Healing from Hate is now available via streaming, on DVD, and for virtual screenings. You can also watch Healing from Hate via your university or a public library if they subscribe to the Kanopy streaming platform. Check here to see.
Praise for Healing From Hate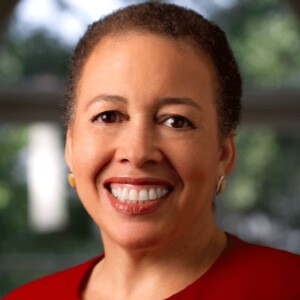 "Healing From Hate is a powerful educational tool, much needed at this moment in our nation's history. It makes visible both the urgency of the threat of domestic extremists and the hopeful and healing power of empathy to overcome the disease of hatred."
— Beverly Tatum | Author of Why Are All The Black Kids Sitting Together in the Cafeteria?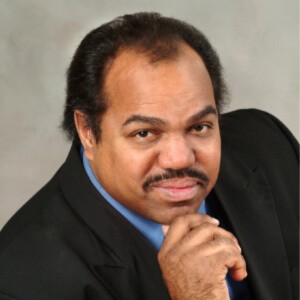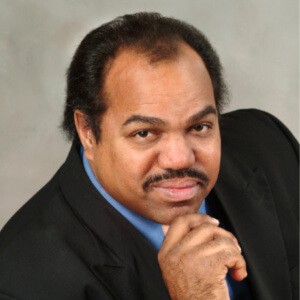 "Healing From Hate is a well-filmed, no-holds-barred, raw masterpiece defining the causes and solutions for America's ugliest disease: racism. The information and testimonies revealed are stronger than written case studies in any psychology book. A must-see for both victims and perpetrators of hate."
— Daryl Davis | Activist and Author of Klan-destine Relationships: A Black Man's Odyssey in the Ku Klux Klan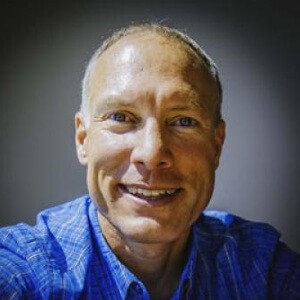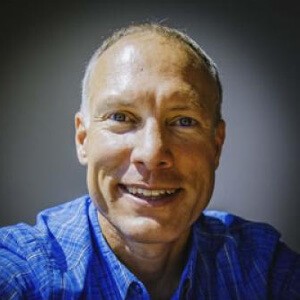 "Healing From Hate is a must-see film for every American regardless of their politics. It promises to spark the type of collective soul searching our nation desperately needs in these divisive times, illustrating that deep listening and compassion represent the ultimate antidote to the poison of hate."
— Adam Hodges | Author, When Words Trump Politics: Resisting a Hostile Regime of Language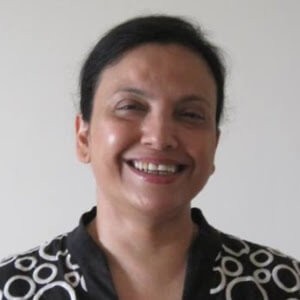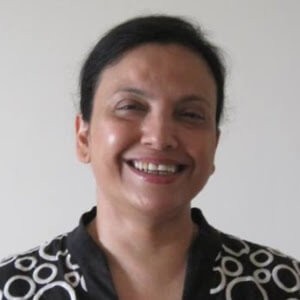 "Goes beyond a shallow understanding of white supremacists as 'bad' people to explore the circumstances that draw them into these ideologies. A very useful teaching resource."
— Dr. Raka Shome | Professor of Communication, Villanova University