Hazing Continues on the Southern Circuit Independent Film Tour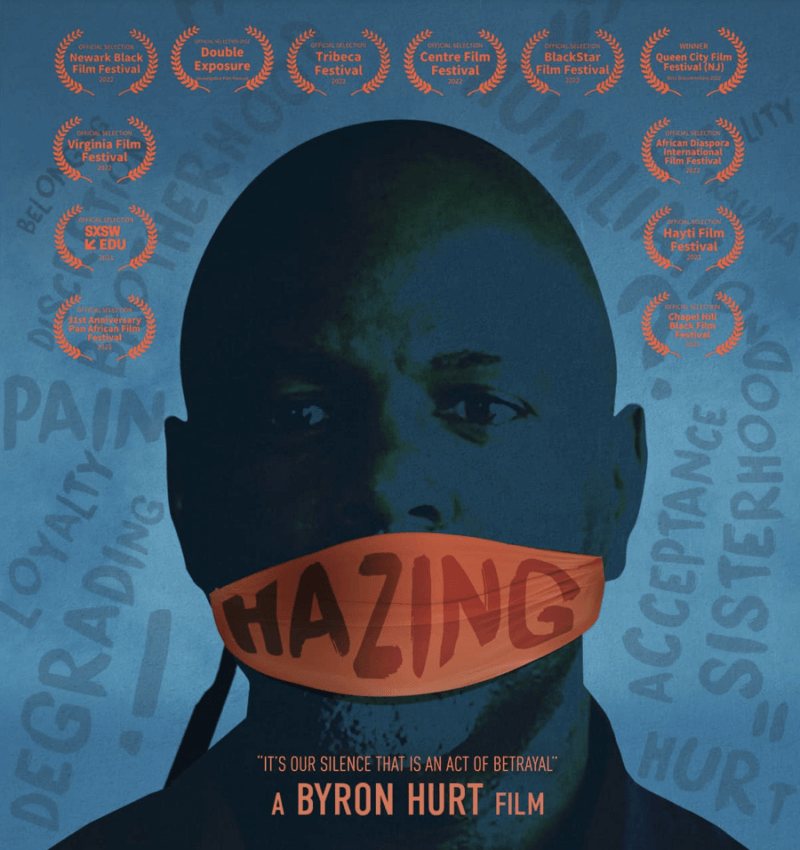 Byron Hurt's acclaimed documentary HAZING is having an impact as it continues to screen across the country.
Over the past few weeks, HAZING has screened as a part of the South Arts Southern Circuit Independent Film Tour at University of Pikeville, Clemson University, Delta State University, Spelman College, and more.
HAZING takes a deeply personal look inside the culture, tradition, and secrecy of hazing rituals in fraternities and sororities, sports teams, marching bands, the military, and beyond. Drawing on a range of voices, including family members of young people who lost their lives to hazing, the film provides a nuanced and empathetic portrait of a culture that provides a sense of belonging even as it too often leads to violence, sexual degradation, binge drinking, institutional coverups, and debased notions of manhood.
Want to bring HAZING and Byron Hurt to your campus to ignite meaningful conversations about how to end the culture of hazing? Send us your info and we'll get back to you with details!
If you're an educator looking to use HAZING in your classes, you can get the film for educational use through MEF.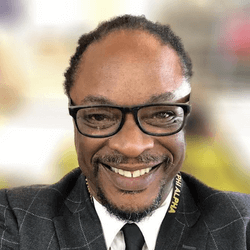 "HAZING should be required viewing by every high school and college student in the country. Violence within our fraternities, sororities, bands, and sports teams is not inevitable. But it takes a collective effort from organizations and members to solve the problem, and HAZING is the call to action we've needed to progress toward a solution."
 — Lawrence Ross | Author, The Divine Nine: The History of African American Fraternities and Sororities
"HAZING is a powerful tool for Greek chapters, teams, and other organizations to frame why hazing cultures must change and how to begin those difficult conversations. Byron Hurt courageously shares his experiences and takes the viewer on a harrowing journey with hazing survivors and grieving families to examine the true cost of these brutal rituals."
— Susie Bruce | Director, Gordie Center, University of Virginia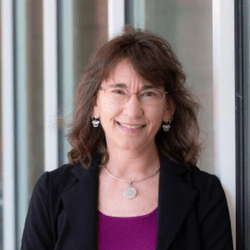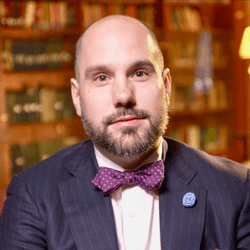 "HAZING directly confronts the hypocrisy of Greek-letter organizations that proclaim virtue, yet practice violence.  Watch HAZING to understand why one or the other will become either our hallmark or our headstone."
— Dr. Matthew W. Hughey | Professor of Sociology at the University of Connecticut and co-author of A Pledge with Purpose: Black Sororities and Fraternities and the Fight for Equality
"Hurt is uniquely empathetic to those who fall victim to groupthink and extends this grace to the viewer. Taking a stark look at the psychological, societal, and historical components of hazing, Hurt sparks a captivating conversation around the anxieties and expectations of belonging—and what will be sacrificed to achieve it."
— Shakira Refos | Tribeca Festival