Watch These Films for Earth Day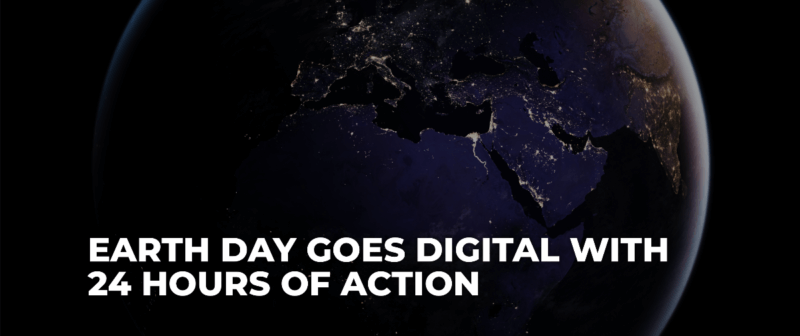 On Wednesday, as the coronavirus pandemic continues to force much of the world into lockdown, millions of people will be taking part in a one-day "global digital mobilization" to mark the 50th anniversary of Earth Day.
The global organizers of Earth Day are calling on people around the world to participate in 24 hours of online action — including video teach-ins, virtual film screenings, online protests, and social media campaigns — by using the hashtags #EarthDay2020 and #EARTHRISE.
"The coronavirus pandemic does not shut us down," the Earth Day Network said on its website. "Instead, it reminds us of what's at stake in our fight for the planet. If we don't demand change, our current state will become the new normal — a world where pandemics and extreme weather events span the globe, leaving already marginalized and vulnerable communities even more at risk."
With all of this in mind, we're highlighting a special selection of MEF videos that address a variety of environmental issues. Whether the subject is climate change, corporate-driven climate denial, the myriad environmental impacts of hyperconsumption and endless economic growth, or the multiplying planetary and national security threats we face because of our addiction to fossil fuels, these videos are powerful tools for clarifying the key issues and galvanizing political action.
As colleges and universities continue to transition to remote learning in response to the Covid crisis, MEF is doing everything it can to provide educators with online resources for their classes. In addition to the educational videos on environmental issues featured below, be sure to check out our full catalog of other titles across a range of other subject areas. We also urge you to visit our blog for information about new releases, to access additional online resources, and to get our latest recommendations for using MEF videos to help students make sense of American media culture and our current political moment.