Dig Deep into the Politics of White Racial Resentment with Tim Wise's Bestselling Video The Great White Hoax
There's been no shortage of commentary in mainstream news media about Donald Trump's expert use of outright racism and the politics of racial division to rally his base and divide working class voters against one another.
But according to anti-racism educator and author Tim Wise, who was part of a coalition that worked to defeat former Ku Klux Klan leader David Duke's successive bids for office in Louisiana in the 1990s, too many mainstream politicians and activists remain clueless about how to defeat the deep-seated politics of white grievance and racial anxiety.
"Stoking white racial resentment is one of the oldest plays in the American political playbook," Wise said in a recent piece in The Washington Post, "and anti-racists have often fallen short in their efforts to counteract it. Democrats face that challenge now, and they risk falling into the trap of sidestepping Trump's race-baiting out of fear that they'll play into his hands. But downplaying racism isn't how you handle someone like him."
For Wise's broader take on the politics of racism and white racial resentment in American politics — and what it will take to defeat it — be sure to screen our bestselling title The Great White Hoax this fall.

In The Great White Hoax, Wise looks at the long history of racial scapegoating in American politics, from Nixon's Southern Strategy in the 1960s to Charlottesville and the rise of white nationalism and Trumpism today.
We hope you'll screen The Great White Hoax in your classes and on your campus as mainstream debates about the politics of racial resentment heat up over the coming semester.
The video is now available via streaming in its original 72-minute version, in an abridged 53-minute classroom version, and in an abridged "clean" version scrubbed for language.

"My seminar was MESMERIZED by The Great White Hoax [and] gave it the highest possible rating. I would recommend this unreservedly to show in college classes and in discussion groups, community organizations, and religious institutions."
— Mark Naison | Professor of History and African American Studies at Fordham University

"In this searing film, Tim Wise offers a history lesson, sociological analysis, and call to action that should be required viewing for all Americans. For the sake of our democracy, my hope is that this clear-eyed film receives as wide a viewing as possible."
— Celeste Watkins-Hayes | Professor of Sociology & African American Studies at Northwestern University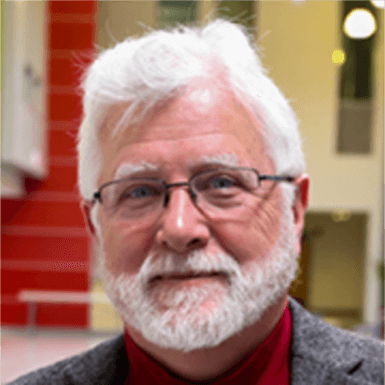 "Timely and visually provocative! Makes a compelling case for the ongoing need for resistance to white racism. An excellent teaching tool!"
— Woody Doane | Chair of Social Sciences Department at the University of Hartford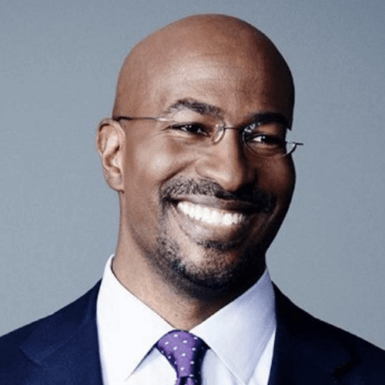 "Timely and necessary. Demonstrates that racial scapegoating is one of the oldest games in American politics and that we must defeat the narrative of fear and division in order to move our country forward."
— Van Jones | CNN commentator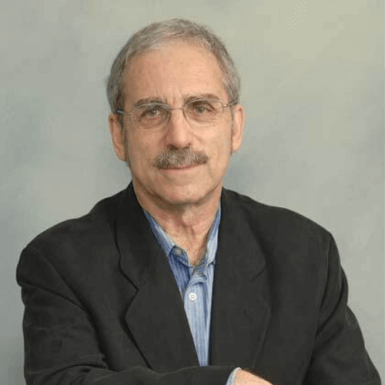 "A kaleidoscopic view of a nation still grappling with white supremacy, and still riven by deep and persistent inequalities along racial lines."
— Stephen Steinberg | Author of The Ethnic Myth: Race, Ethnicity, and Class in America 
"This brilliant documentary situates the political rise of Donald Trump within decades of racial scapegoating that stokes white anxiety based on racial nativism and cultural insecurity fundamentally rooted in anti-Blackness."
— Kevin Cokley | Author of The Myth of Black Anti-Intellectualism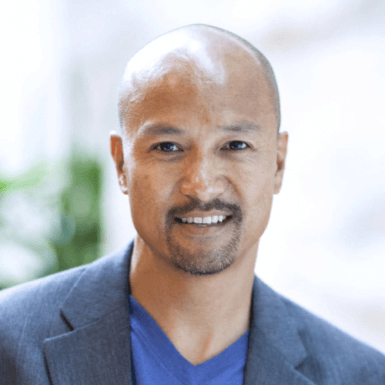 "Tim Wise and the Media Education Foundation have done it again. We will remember this video for many presidencies to come."
— Zeus Leonardo | Author of Race, Whiteness, and Education
"This film is a must see for those opposed to racism in all its forms."
— Tukufu Zuberi | Lasry Family Professor of Race Relations at the University of Pennsylvania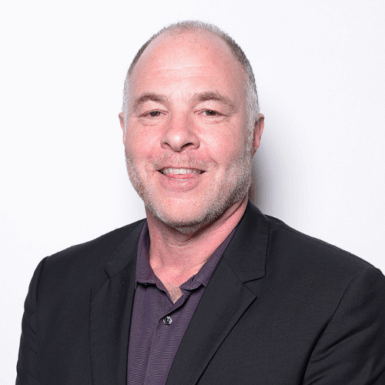 "This invaluable educational resource arrives at precisely the right moment for professors, high school teachers, and librarians who want to help their students develop the tools to understand and resist the rising tide of racism and bigotry in this country."
— Jackson Katz, Ph.D. | Author of Man Enough? Donald Trump, Hillary Clinton, and the Politics of Presidential Masculinity