New MEF Video on the Cultural Politics of the NFL is in the Works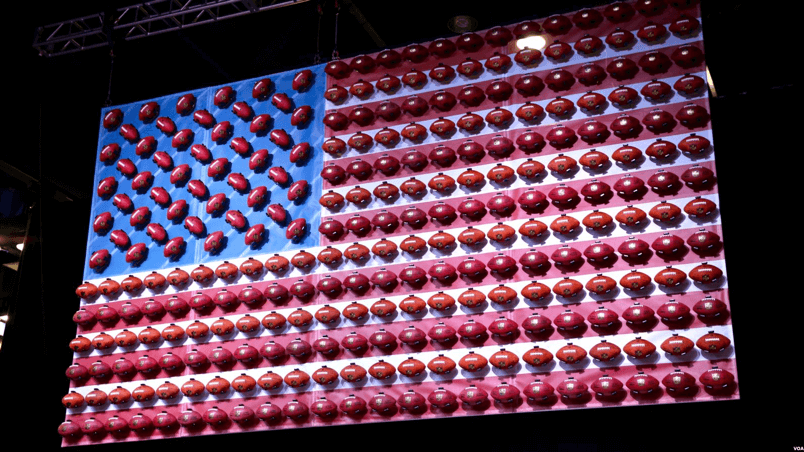 We're thrilled to let you know that we're in production on a new film about the cultural politics of NFL football with acclaimed Nation magazine sports editor and author Dave Zirin. The film will explore how the NFL's stunning popularity and growing commercial and economic power have made it ground zero for understanding some of the major cultural and political battles of our time.
This marks our second collaboration with Zirin, who was the subject of our bestselling film Not Just a Game: Power, Politics & American Sports.
In this new project, which is not yet titled, Zirin will examine the key role NFL football has played in shaping the national conversation around a range of contentious issues.
"NFL football is the closest thing we have in this country to a national language and a national religion," Zirin said in one of the interviews we conducted for the video, "So even if you're not a fan of the sports world, the NFL needs to be reckoned with as a cultural force. It acts as a kind of Rosetta Stone for understanding how race is constructed in this country, how masculinity and by extension femininity are constructed, how patriotism and militarism are defined, and how public money gets spent in our communities. I'd argue that you can't understand contemporary America in all of its contradictions and crises without understanding the National Football League."
The video is slated for release Winter 2020.
If you're interested in receiving updates about the video as it progresses, please sign up below.