New Dave Zirin Film will Look at NFL Football and the Politics of Militarism, Nationalism, and American Manhood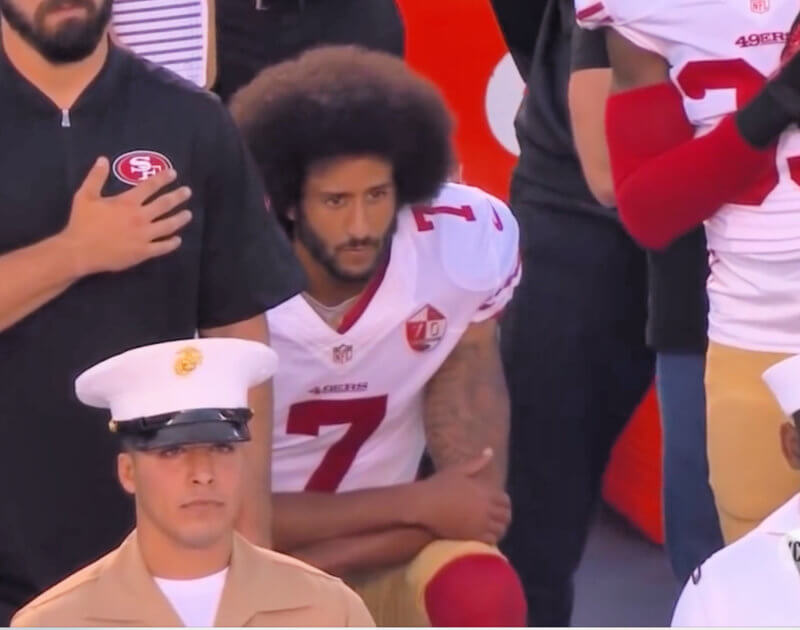 We just finished filming acclaimed Nation magazine sports editor Dave Zirin for our upcoming documentary on the National Football League's emergence as a dominant cultural and political force.
Behind the Shield: The Cultural Politics of NFL Football will explore how the NFL's stunning popularity and unrivaled commercial and economic power have made it ground zero for understanding some of the major cultural and political battles of our time. Ranging from the origins of football in the midst of a full-blown crisis in masculinity in the late 19th century to the league's deep associations with militarism, patriotism, and American manhood today, Zirin shows how the NFL has helped shape dominant ideas and national debates about everything from gender, race, and class to nationalism, war, and the politics of resistance.
This marks our third collaboration with Zirin, who was featured in our bestselling film Not Just a Game: Power, Politics & American Sports and our video Race, Power & American Sports, and has written extensively about the collision of sports, politics, and activist-athletes like NFL quarterback Colin Kaepernick.
If you'd like updates on Behind the Shield as production continues, please sign up at the link below.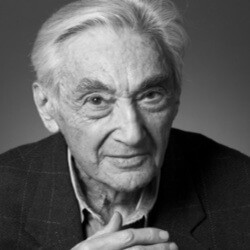 "If there were an award for 'Most Valuable Sportswriter,' I would vote for Dave Zirin. It is so refreshing to have a sportswriter who writes with such verve and intelligence, who also has a social conscience, and who refuses to keep those parts of his life separate."
— Howard Zinn, Author, A People's History of the United States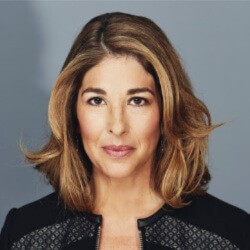 "Dave Zirin puts the politics back in sports and makes good sport of politics. Not since Hunter S. Thompson has a sports writer shown the right snarl for the job."
— Naomi Klein, Author, On Fire: The (Burning) Case for a Green New Deal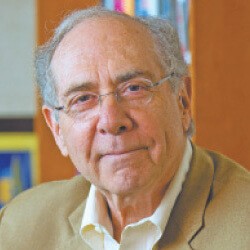 "Dave Zirin is the best sportswriter in the United States." 
— Robert Lipsyte, Author and former New York Times sportswriter
"Dave Zirin has actually changed the sports landscape."
– Ben Carrington, Cultural Sociologist, University of Texas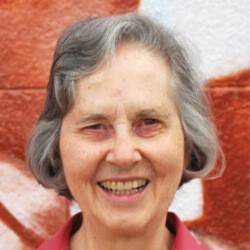 "Dave Zirin is that rarest of commodities in sportswriting: an original voice. His writing reveals the ever-present but ignored bridge between sports and struggle."
— Mary Ratcliff, former editor, San Francisco Bay View