10 Essential MEF Videos for Courses that Explore Media, Communication & Democracy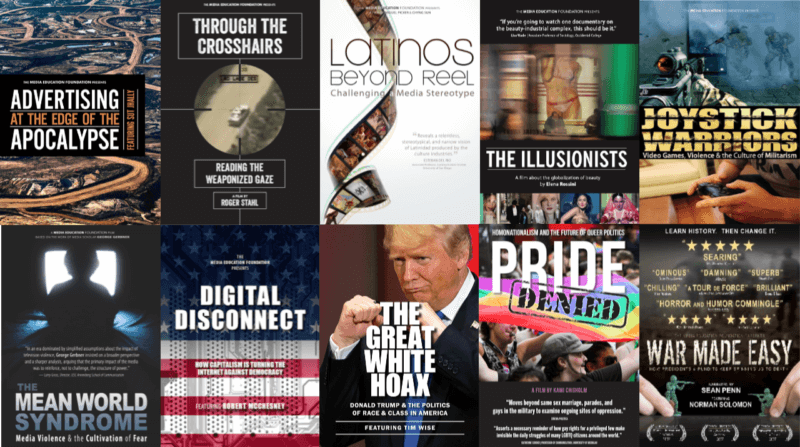 If you're looking for videos to help students think critically about how our media and communications systems shape our understanding of urgent social and political issues, please don't forget these popular MEF titles. Whether the focus is advertising culture, the digital revolution, or political propaganda, these videos pay special attention to the political economy of American mass media and the myriad ways corporate interests combine with state power to shape the kinds of information we receive.
Do you already use MEF videos in your classes? Please share your syllabus with us!