Following Dire New Report on Climate Change, Revisit these MEF Videos with Your Students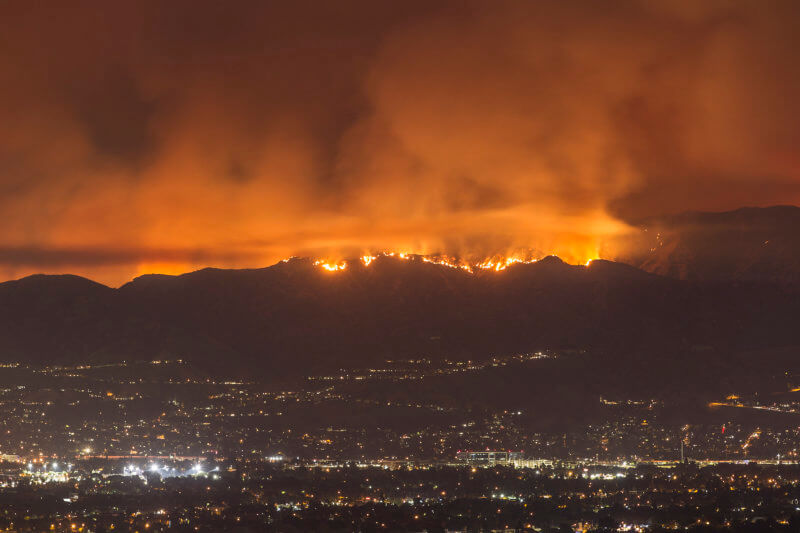 La Tuna fire in Los Angeles, CA (Creative Commons)
Despite the Trump administration's best efforts to bury it, a dire new U.S. government report is helping to push climate change to the center of the national conversation.
The federal National Climate Assessment, authored by about 300 scientists across 13 federal agencies and released the day after Thanksgiving, paints a grave picture of almost-certain economic and environmental devastation unless substantive steps are taken to curb global warming.
MEF has been exploring the political, economic, and cultural forces that have shaped – and distorted – the mainstream discussion and debate about climate change for years. If you're looking to explore these dynamics with your students, we urge you to revisit the videos below.