Climate Change Isn't Up for Debate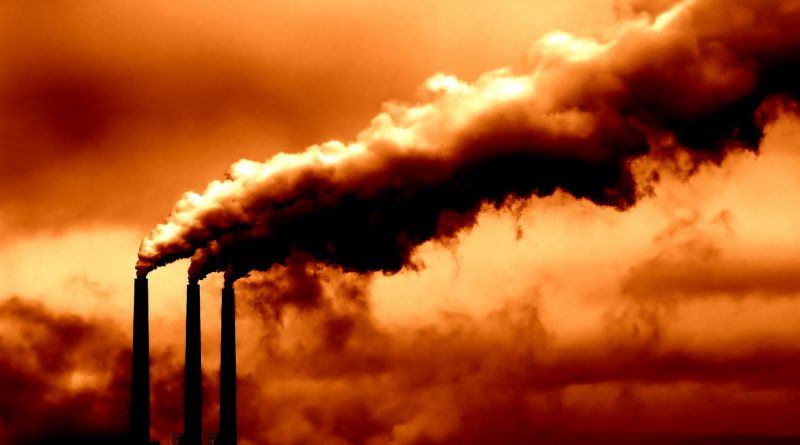 Despite overwhelming evidence from the scientific community, only 48% of Americans believe climate change is a result of human activity. Against this backdrop, it's not a surprise that Oklahoma Attorney General Scott Pruitt — a climate change denier with ties to fossil fuel companies — is the pick for the head of the Environmental Protection Agency.
As climate change denial now reaches into the center of American power, we want to call your attention to a range of MEF films that address the intersection between mass media, PR, consumerism, and the environment. These films would be a great addition to any course that looks at climate science, geography, environmental policy, corporate influence, the costs of mass consumerism and consumption, or social change movements.
CONSUMERISM & THE LIMITS TO IMAGINATION
Featuring Justin Lewis
DO THE MATH
Bill McKibben & the Fight Over Climate Change
BLIND SPOT
Peak Oil & the Coming Global Crisis
A BURNING QUESTION
Propaganda & the Denial of Climate Change
JUST DO IT
A Tale of Modern-Day Outlaws
BLOOD AND OIL
Featuring Michael T. Klare
AGROFUELS
Starving People, Fueling Greed
THE NEW GREAT GAME
The Decline of the West & the Struggle for Middle Eastern Oil
THE RACE FOR WHAT'S LEFT
The Global Scramble for the World's Last Resources