Classroom Films For Women's History Month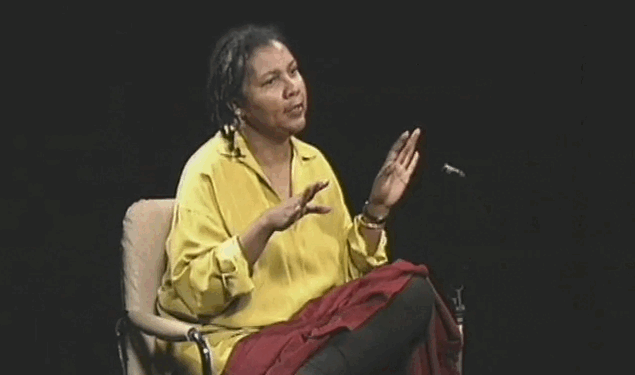 As Women's History Month approaches in March, we're highlighting the work of the scores of women filmmakers and thought leaders we've collaborated with over the years. At a time when women's rights are under threat at home and abroad, we're as dedicated as ever to amplifying the voices of women who speak truth to power.
You can watch most of the films below through your university or public library on the Kanopy streaming platform. To see if your university subscribes to Kanopy, click here. They're also available to rent or purchase in multiple digital formats and on DVD.