Broken Trust: Athlete Abuse Exposed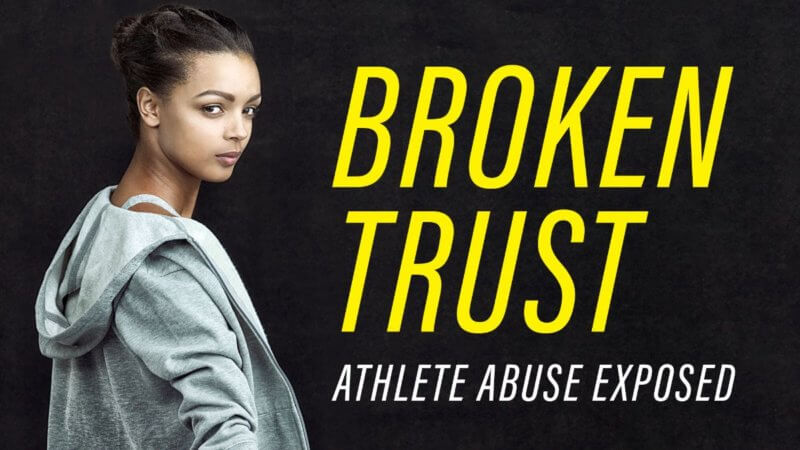 We're thrilled to let you know that our forthcoming release Broken Trust: Athlete Abuse Exposed is now available for pre-order!
Broken Trust, from filmmaker Jill Yesko, takes an unflinching look at the secret world of sexual and emotional abuse experienced by athletes. Moving beyond attention-grabbing headlines, the film draws on courageous first-hand testimonies from Olympic and national-class athletes and coaches to reveal how victims in the sports world are often isolated and ostracized for speaking out, how parents are pressured to keep silent when confronted by abusive coaches, and how more and more athletes are fighting back to change the system. Broken Trust is a powerful tool for critically examining the systemic and social forces that contribute to the culture of abuse in sports and beyond.
Pre-order a copy of Broken Trust now!
"The sexual and emotional abuse of athletes is a difficult, painful topic— one many would prefer to avoid. [But in] Broken Trust, Jill Yesko offers an entry point and invaluable educational tool for parents, gym owners, school administrators, and athletes themselves. Couched in a love of sports, the film is honest, illuminating and in no way exploitative. I commend it highly to all who care about athletes' well-being."
— Liz Clarke | Washington Post sportswriter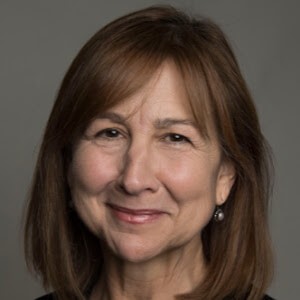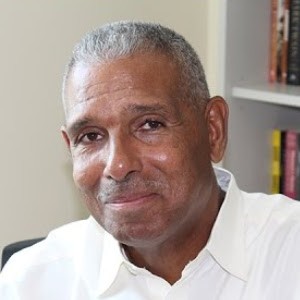 "Broken Trust is a hard-to-watch, must-watch for sports journalists and all human beings who care about the health and well-being of young athletes. This film lets predatory coaches know their game is over."
— Nicholas McBride | Associate Professor of Journalism, University of Massachusetts, Amherst
"Documentaries like Broken Trust will not only serve to liberate the victims by sharing their stories but will also aid parents and children in understanding when a coach's 'care' is actually grooming and abuse."
— Valorie Kondos Field (aka Miss Val) | Former head coach of the UCLA Women's Gymnastics team | Pac-12 Coach of the Century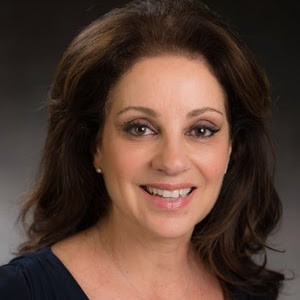 "Broken Trust is a timely intervention in the ongoing conversation about the abuse of elite athletes. Jill Yesko's film centers the experiences and voices of those abused by their coaches, and encourages viewers to challenge the convergence of sports media and athletic governing bodies that prioritize winning at the expense of athletes' health."
— Michael Butterworth | Director of the Center for Sports Communication and Media, University of Texas at Austin
"Broken Trust demonstrates why youth sports presents integral challenges to the protection of children. This documentary makes it clear why athletics is an open frontier in the investigation into child sexual abuse."
— Marci Hamilton | CEO and Academic Director at CHILD USA, Fox Family Pavilion Distinguished Scholar at University of Pennsylvania