New documentary shines a light on athlete abuse
The issue of athlete abuse isn't going away.
In October, Olympic and World champion gymnasts Simone Biles, McKayla Maroney, Aly Raisman, and Maggie Nichols – survivors of former U.S. Olympic team physician and serial sexual predator Larry Nassar's abuse – formally called on Congress to dissolve the U.S. Olympic and Paralympic Committee's (USOPC) board of directors for failing to properly investigate sexual abuse within Olympic organizations.
"Since being aware of Nassar's abuse," the gymnasts said in a letter to Congress, "the USOPC's top priority has been to hide culpability and avoid accountability."
Congress hasn't yet acted on their request to replace the USOPC board, but just last week, in the wake of new allegations that USA Badminton failed to properly report a case of sexual abuse, legislators were moved to write a letter to the USOPC and other governing bodies reminding them of their responsibilities under federal law.
If you're an educator looking for resources to help young people understand and navigate these difficult issues, don't miss filmmaker Jill Yesko's acclaimed documentary Broken Trust: Athlete Abuse Exposed.
In the film, Yesko, a former world-class athlete herself, gives voice to the courageous young women and men who have dared to speak up about systemic failures to address sexual abuse in athletics.
You can stream Broken Trust through your university or public library on the Kanopy streaming platform. (Click here to see if your university subscribes to Kanopy.)
You can also get the film via streaming rental, on DVD, or contact us to set up a screening.
Praise for Broken Trust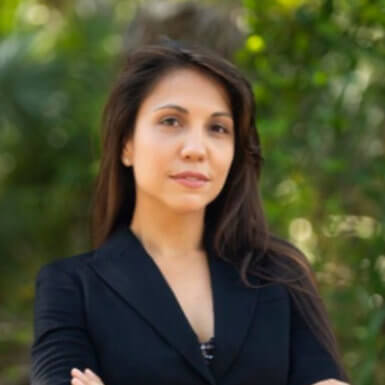 "A keen and insightful look into the systemic failures that enable athlete sexual abuse in coaching culture, Broken Trust continues the work of holding individuals and institutions accountable for cultures of silence in sport. A must-watch for anyone interested in institutional culture and how administrative violence enables sexual violence in the world of sport."
— Dr. Elena Ruíz | Principal Researcher for the #MeToo movement and Associate Professor of Philosophy at Michigan State University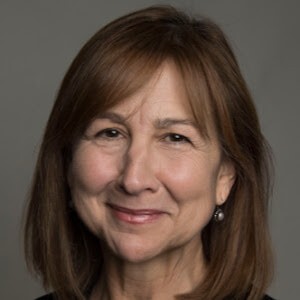 "The sexual and emotional abuse of athletes is a difficult, painful topic— one many would prefer to avoid. [But in] Broken Trust, Jill Yesko offers an entry point and invaluable educational tool for parents, gym owners, school administrators, and athletes themselves. Couched in a love of sports, the film is honest, illuminating and in no way exploitative. I commend it highly to all who care about athletes' well-being."
— Liz Clarke | Washington Post sportswriter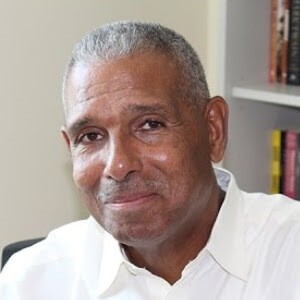 "Broken Trust is a hard-to-watch, must-watch for sports journalists and all human beings who care about the health and well-being of young athletes. This film lets predatory coaches know their game is over."
— Nicholas McBride | Associate Professor of Journalism, University of Massachusetts, Amherst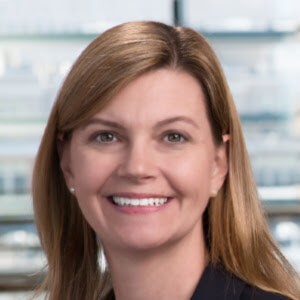 "Jill Yesko's important film puts a much-needed spotlight on an issue that for too long was hidden from view. This film will help spur the kind of conversations that lead to action—and hopefully greater accountability—for abuse in sport."
— Dionne Koller, JD | Sports Law Professor and Director, University of Baltimore Center for Sport and the Law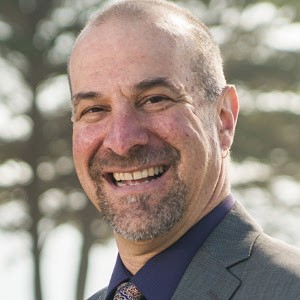 "Broken Trust is an honest depiction of survivors' experiences and illuminates how sexual violence takes place within sports. This film begins necessary conversations on how we can prevent sexual violence in sports."
— David Lee | Director of Prevention, RALIANCE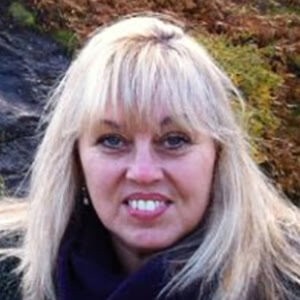 "Hearing the resilient voices of sexual abuse survivors from the sports world is a profound experience. This is an excellent film for instruction on grooming strategies used by sexual predators, and the sports institutions that have colluded to minimize these sex crimes. Must be seen."
— Dr. Ramona Alaggia | Factor-Inwentash Faculty of Social Work, University of Toronto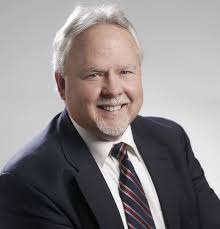 "Broken Trust should be seen by every student, parent, coach, administrator, law enforcement person, health care professional, and legal professional whose effort and awareness is needed to end this kind of exploitation and harm to protect our children and adolescents entrusted to sports activities."
— David L. Corwin, MD | Founder of the California Professional Society on the Abuse of Children (CAPSAC)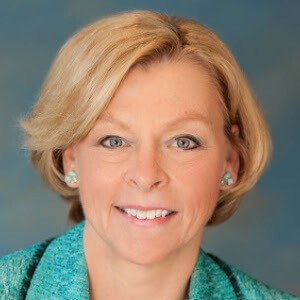 "Broken Trust demonstrates why youth sports presents integral challenges to the protection of children. This documentary makes it clear why athletics is an open frontier in the investigation into child sexual abuse.
— Marci Hamilton | CEO and Academic Director at CHILD USA, Fox Family Pavilion Distinguished Scholar at University of Pennsylvania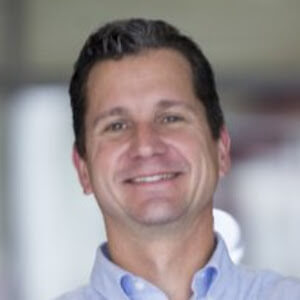 "Broken Trust is a timely intervention in the ongoing conversation about the abuse of elite athletes. Jill Yesko's film centers the experiences and voices of those abused by their coaches, and encourages viewers to challenge the convergence of sports media and athletic governing bodies that prioritize winning at the expense of athletes' health."
— Michael Butterworth | Director of the Center for Sports Communication and Media, University of Texas at Austin