Educators Have a Special Responsibility to Expose and Confront Systemic Racism, White Privilege, and State Violence
"History is calling the future from the streets of protest. What choice will we make? What world will we create? What will we be? There are only two choices: racist or anti-racist."
— Ibram X. Kendi, "The American Nightmare"
As protests continue to spread across the country in response to the barbaric murder of George Floyd by Minneapolis police, educators and activists now have an extraordinary opportunity – and a special responsibility – to expose and actively fight against the 400-year legacy of systemic racism and white privilege in the United States.
For over two decades, MEF has been producing and distributing educational videos that aim to do just this. We urge you to use these videos to help clarify how power combines with policy to breed racism and white privilege, and to inspire critical thinking about right-wing efforts to spread racialized fear, divide Americans, and enact even more extreme authoritarian social controls.
In addition, don't miss what some of the leading anti-racist scholars, writers, and activists featured in the videos below have had to say about the murder of George Floyd and the larger structures of racism that brought us to this breaking point:
FEATURED VIDEOS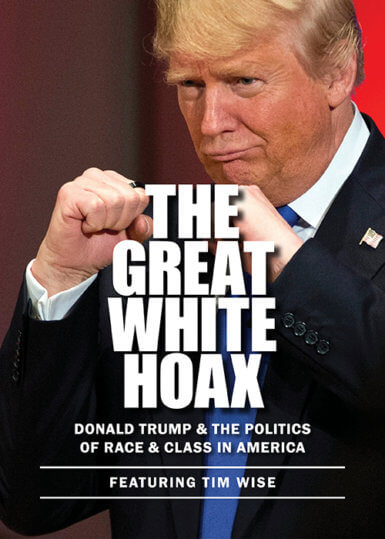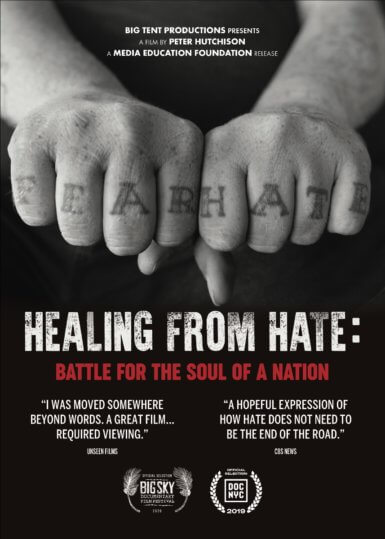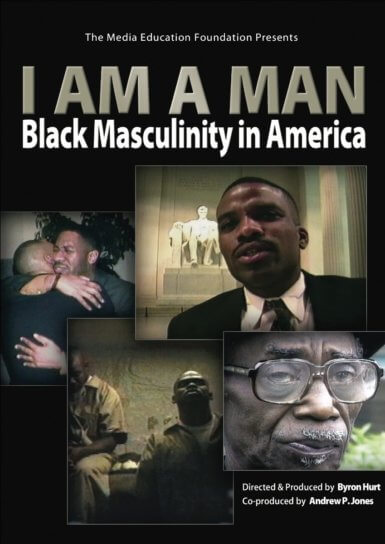 I Am a Man: Black Masculinity in America offers a deeply personal account of what it means to be a black man in America given the nation's long history of devaluing and demeaning black manhood and doing systematic violence to African Americans.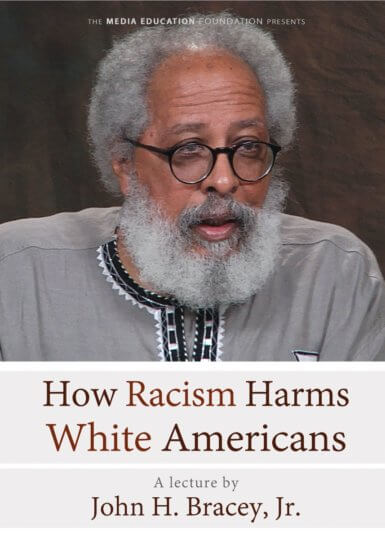 How Racism Harms White Americans features distinguished African American historian and veteran civil rights activist John H. Bracey Jr. on the devastating economic, political, and social impacts of racism on white Americans.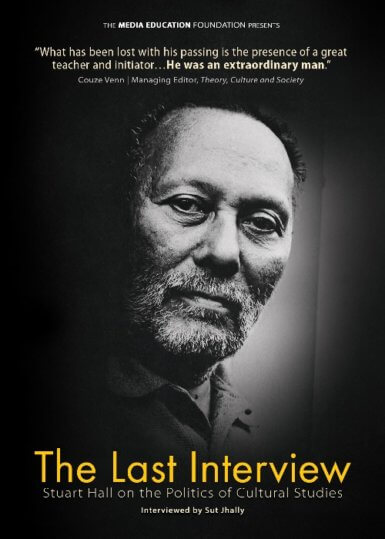 bell hooks: Cultural Criticism & Transformation features the legendary author, feminist, and social activist on the intersectionality of race, capitalism, and gender, and the relationship of this nexus to systems of oppression and class domination.