February is Black History Month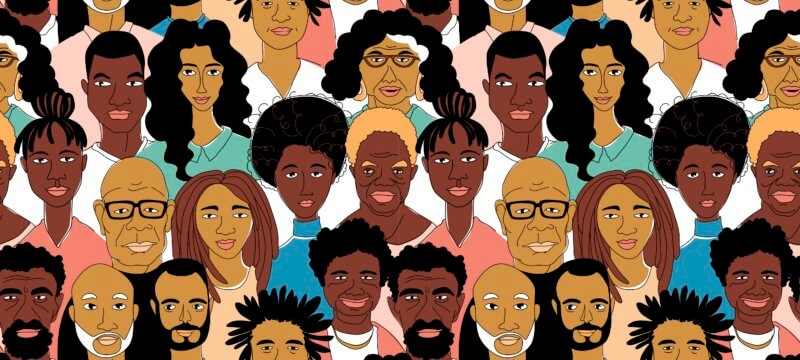 February is Black History Month — a time to celebrate stories of racial progress, remember the long, ongoing struggle for racial justice, and examine how our ideas about race cut to the core of our politics and our identities.
With this in mind, we've put together a special selection of classroom films that examine everything from the politics of racial scapegoating to the history of progressive resistance in sports to how African-American women navigate media representations of beauty.
We encourage you to use these films in your classes, organize programming on your campus, or host screenings in your community.
We're offering a special 25% discount on these titles now through the end of February. Check out some of the titles below!
Filmmaker Daphne Valerius's award-winning documentary The Souls of Black Girls explores how media images of beauty undercut the self-esteem of African-American women.
In this exhilarating tour of the good, the bad, and the ugly of American sports culture, iconoclastic cultural historian and Nation magazine writer Dave Zirin argues that American sports are about a lot more than just fun and games.
Award-winning filmmaker Byron Hurt offers a fascinating exploration of the soul food tradition, its relevance to black cultural identity, and its continuing popularity despite the known dangers of high-fat, high-calorie diets.
BELL HOOKS: CULTURAL CRITICISM AND TRANSFORMATION
bell hooks is one of America's most accessible public intellectuals. In this two-part video, extensively illustrated with many of the images under analysis, she makes a compelling argument for the transformative power of cultural criticism.
White Like Me, based on the work of acclaimed anti-racist educator and author Tim Wise, explores race and racism in the US through the lens of whiteness and white privilege.