This Valentine's Day, Let's Talk About Sexual Violence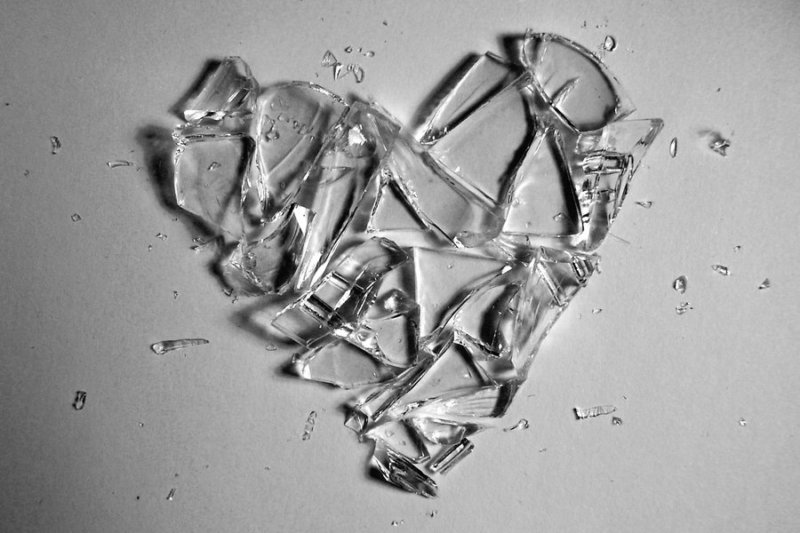 Tomorrow marks the 20th anniversary of V-Day, the global activist movement fighting to end violence against women and girls. Throughout the day, thousands of V-Day events will be held around the world, including 1 Billion Rising, a mass action that calls on women – and men – to "rise up" against the global epidemic of men's violence against women.
These events promise to resonate with special force this year, as the #MeToo and #TimesUp movements continue to reverberate, providing educators with a unique opportunity to explore gender violence with their students.
With that in mind, we're making our classroom film Flirting with Danger: Power & Choice in Heterosexual Relationships available for free via streaming through Feb. 23.
Based on the work of social psychologist Lynn Phillips, Flirting with Danger explores how the dominant culture's deeply gendered and frequently contradictory messages about consent, coercion, pleasure, and sexuality enter into women's most intimate relationships with men. The film achieves this through powerful dramatizations of some of the hundreds of interviews Phillips has conducted with young women over the years.
"My hope is that this film will stimulate discussion about women's experiences of the lines between consent and coercion, or agency and victimization," Phillips said in a recent interview. "I feel so strongly that we need to carve out spaces for women to share their experiences, to create language that does justice to the complexities of those experiences, and to politicize the stories that are too often kept private."
To give you a sense of the film, we put together this short video animation of some of the personal testimonies featured in Flirting with Danger:
On one level, the experiences young women give voice to in Flirting with Danger help clarify the complex interpersonal dynamics that are often at work in intimate encounters with men. On another level, they remind us how dominant cultural ideas about masculinity and femininity are often at work as well.
"Women's choices in any particular encounter are informed by a broader cultural context in which both partners have absorbed problematic messages about power, pleasure, and male and female entitlement," Phillips said. "Women often tell me that they 'consent' to something they don't want for fear of being forced to do something more, or that they put up with something painful for fear of angering a partner and facing even worse consequences. And then, because we lack adequate language to describe unwanted experiences that fall short of the dominant cultural script of violent victimization, women minimize what's happened to them and blame themselves for men's behavior."
As the long-overdue national conversation about gender violence continues, thanks in no small part to the courageous women behind the V-Day and #MeToo movements, we see Flirting with Danger as a powerful educational tool and a vital classroom resource.
Check it out free via streaming now through Feb. 23!