The MEF Top 10 Films on Kanopy
Kindly go to setting page and check the option "Place them manually"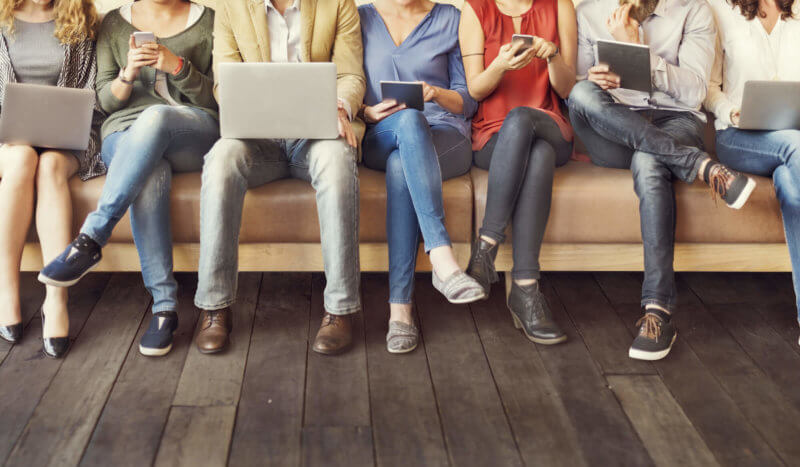 Looking for a film to show your students as the semester nears its end? In addition to our newest films —  Digital Disconnect, Over 18, and Red Light Green Light —  be sure to check out some of our other popular titles. Below you'll find a list of the Top Ten MEF films streaming on Kanopy right now. Click below to watch now or save to your watchlist to watch later. 
Not sure if your library has Kanopy access? Check if you have access here.