The MEF Top 10 Films on Kanopy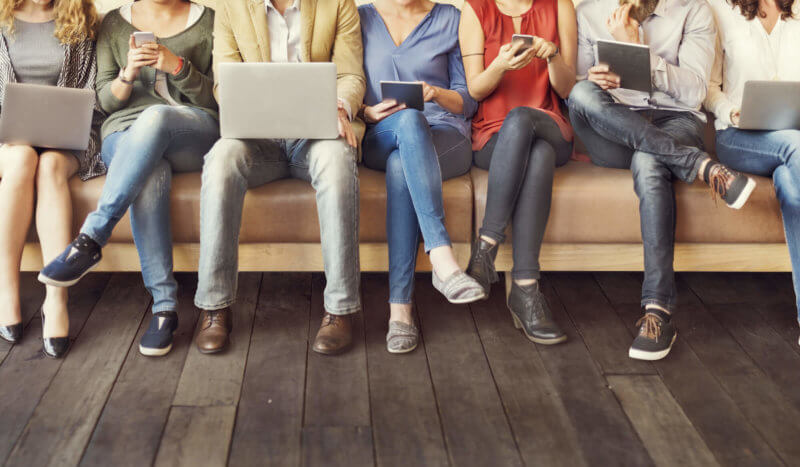 Looking for a film to show your students as the semester nears its end? In addition to our newest films —  Digital Disconnect, Over 18, and Red Light Green Light —  be sure to check out some of our other popular titles. Below you'll find a list of the Top Ten MEF films streaming on Kanopy right now. Click below to watch now or save to your watchlist to watch later. 
Not sure if your library has Kanopy access? Check if you have access here.
This acclaimed update of pioneering media critic Jean Kilbourne's influential Killing Us Softly series takes a fresh look at American advertising and discovers that the more things have changed, the more they've stayed the same. Breaking down a staggering range of print and television ads, Kilbourne uncovers a steady stream of sexist and misogynistic images and messages, laying bare a world of oversexed, objectified, dangerously thin women in positions of passivity. A powerful tool for understanding how popular culture reproduces regressive gender norms that can undermine girls and women in the real world.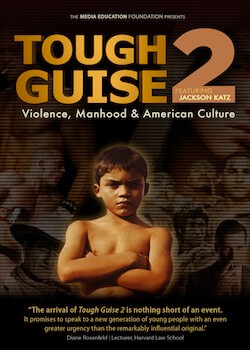 Acclaimed anti-violence educator Jackson Katz examines how progressive social movements have threatened traditional white male authority and unleashed a political and cultural backlash against feminism, multiculturalism, and so-called "political correctness." Ranging from Hollywood film to American politics to the epidemic of school shootings and men's violence against women, Katz provides crucial insights into American culture's glamorization of toxic masculinity and misogyny and offers a powerful rebuke to the idea that being a real man requires putting up a false front, disrespecting others, and acting out violently.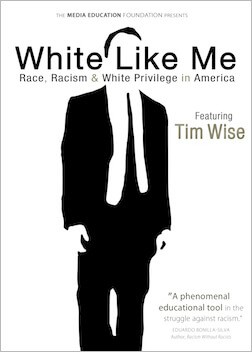 Acclaimed anti-racist educator Tim Wise explores race and racism in the U.S. through the lens of whiteness and white privilege. In a stunning reassessment of American meritocracy, Wise offers a fascinating look back at the race-based white entitlement programs that built the American middle class and argues that our failure as a society to come to terms with this legacy of white privilege continues to perpetuate racial inequality and race-driven political resentments to this day. A vital tool for making sense of the backlash against multiculturalism and the rise of white nationalism.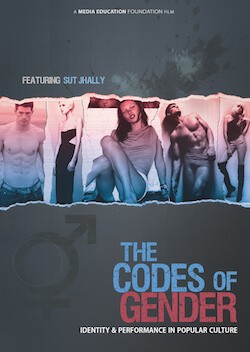 Communication scholar Sut Jhally applies the late sociologist Erving Goffman's groundbreaking analysis of gendered bodies in fashion advertising to the contemporary commercial landscape, uncovering a destructive pattern of regressive gender codes. Looking beyond advertising as a medium that simply sells products, and moving beyond analyses of gender that tend to focus on either biology or objectification, Jhally offers crucial insights into the social construction of masculinity and femininity, the relationship between gender and power, and the everyday performance of cultural norms.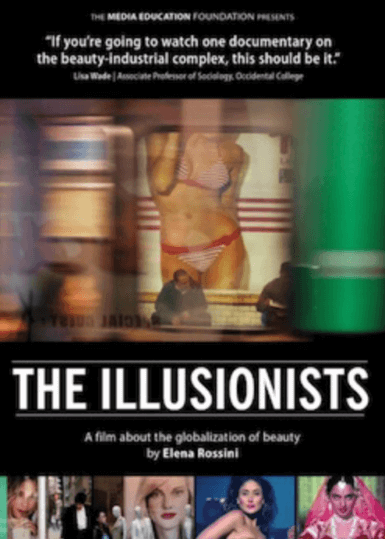 The Illusionists reveals how global advertising firms, mass media conglomerates, and the beauty, fashion, and cosmetic surgery industries are changing the way people around the world define beauty. Taking us from the halls of Harvard to the galleries of the Louvre Museum, from a cosmetic surgeon's office in Beirut to the heart of Tokyo's Electric Town, The Illusionists shows how Westernized, consumer-driven images of beauty have come to dominate the global media landscape, in the process erasing cultural differences and altering how people see themselves.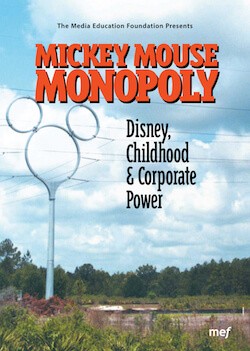 In this longtime MEF bestseller, filmmakers Chyng Sun and Miguel Picker examine a range of beloved Disney movie classics and uncover a disturbing pattern of racial, ethnic, and gender stereotyping. From Snow White to Aladdin and beyond, Mickey Mouse Monopoly provides an eye-opening look at how corporate interests shape mainstream media content, revealing how even the most seemingly innocent forms of commercial entertainment can reproduce regressive attitudes and ideas. Features interviews with cultural critics, media scholars, child psychologists, kindergarten teachers, multicultural educators, and kids.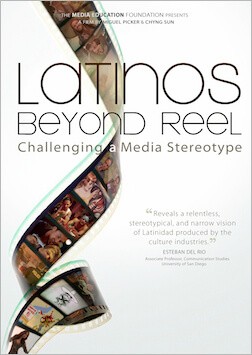 Filmmakers Miguel Picker and Chyng Sun examine representations of Latinos in U.S. news and entertainment media, documenting a striking pattern of distortion and stereotyping. Surveying decades of footage, the film uncovers a world of gangsters and bandits, harlots and prostitutes, drug dealers and welfare-leeching "illegals." Along the way, it draws on the insights of Latinx media scholars, journalists, community leaders, actors, and producers to show how these representations reinforce regressive social attitudes and reactionary political beliefs in the real world.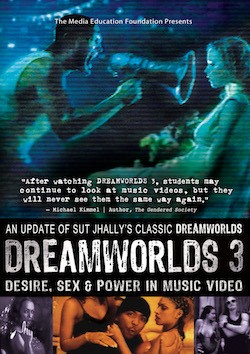 Media scholar Sut Jhally looks at representations of femininity and masculinity in music videos. Ranging across hundreds of images and stories from scores of music videos, Jhally uncovers a dangerous industry preoccupation with reactionary ideals of gender and shows how these ideals have glamorized a deeply sexist worldview in the face of the fight for women's rights. Dreamworlds 3 challenges young people to think seriously about how forms of entertainment that might seem inconsequential can be implicated in serious real-world problems like gender violence, misogyny, homophobia, and racism.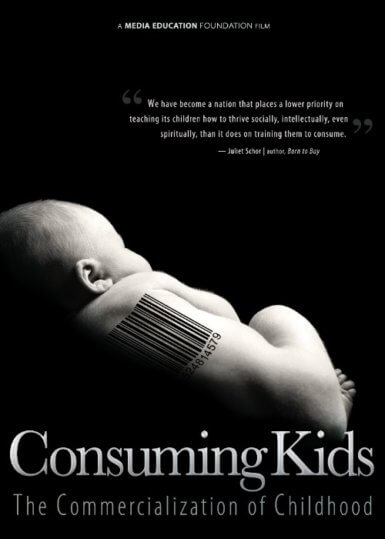 Consuming Kids explores how the multibillion-dollar youth marketing industry has used advances in psychology, anthropology, and neuroscience to transform American children into one of the most powerful and profitable consumer demographics in the world. Blowing the lid off these stealth marketing tactics, the film shows how kids are targeted from birth with sophisticated sales pitches for everything from Hollywood merchandise and junk food to smartphones and the family car. An astonishing look at how the youth marketing industry has colonized the imaginative lives of children to maximize corporate profits.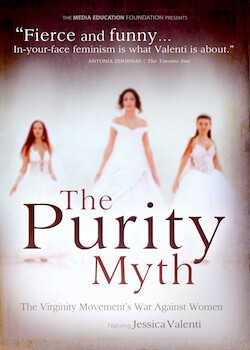 Bestselling author and columnist Jessica Valenti examines recent debates about Planned Parenthood, contraception, and the "war on women" within the larger context of a decades-long political effort to roll back women's rights. In a wide-ranging analysis that moves from "purity balls" and the abstinence movement to attacks on women's reproductive health care, Valenti makes a powerful case that evangelical Christians, right-wing politicians, and conservative activists are using irrational fears around young women's sexuality to undermine women's autonomy and power and reaffirm the patriarchal order.