A timely documentary for End Poverty Day
Kindly go to setting page and check the option "Place them manually"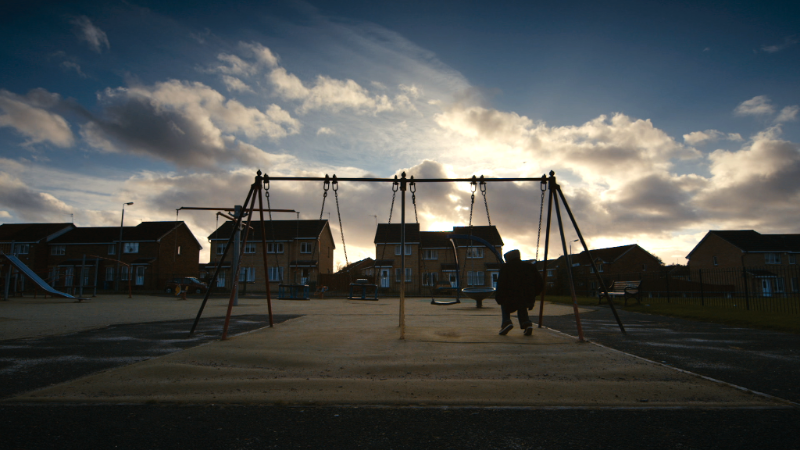 October 17th is International Day for the Eradication of Poverty – a good time for students to take a step back and think critically about the devastating consequences of widening economic inequality.
If you're looking for a good resource to help your students do just that, we urge you to check out MEF's new release, The Divide, British filmmaker Katharine Round's critically acclaimed documentary about how wealth inequality is exacerbating poverty, corrupting politics, and undermining the social well-being of people living in the world's richest economies.
The Divide, which was inspired by Richard Wilkinson and Kate Pickett's international bestseller The Spirit Level, moves beyond dry numbers to train its sights squarely on the human costs of inequality and growing rates of poverty. It tells the story of seven individuals struggling to make ends meet and striving for a better life in the U.S. and the U.K. – two of the world's most "advanced" countries, where the top 0.1% of the population now owns as much wealth as the bottom 90%. And it uncovers fascinating correlations between the relative level of inequality within any given society and the relative health, well-being, and happiness of its people.
After a successful run in theaters and community venues across Great Britain, The Divide is now available on DVD from MEF. We encourage you to get a copy for your library, show it in your classes, or screen it at campus and community events to open up dialogue about inequality and poverty.