Thinking Critically About Media
Kindly go to setting page and check the option "Place them manually"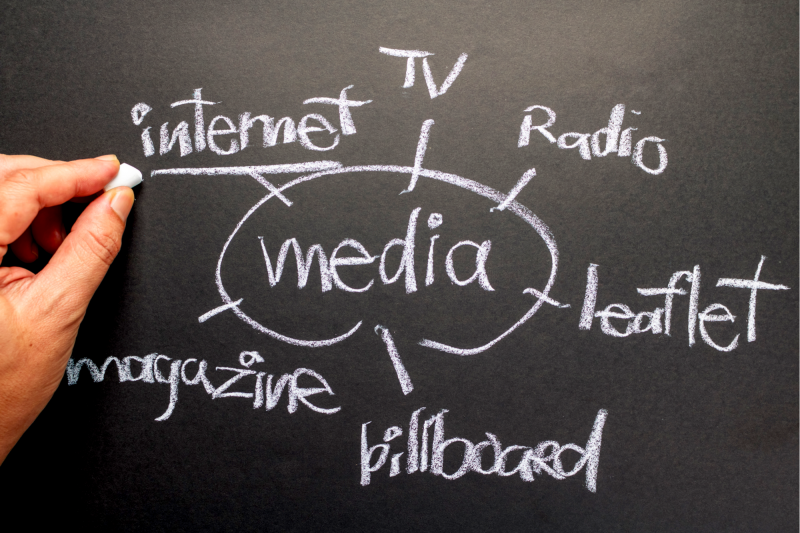 We get a lot of questions from educators, trainers, and others who are curious about media education and how to incorporate it into their teaching and work. To help, we've put together a resource page all about media education!
At its core, media education is the process of teaching students to interpret, evaluate, and think critically about media systems and the content they produce.
It involves careful analysis of media ownership, commercial intent, news coverage, bias, and representation. Media education challenges students to think critically about the cumulative impact of our media system — especially our commercial media system — on the culture. It moves beyond individual media messages and teaches students to identify overarching patterns in media content. And it encourages students to think about how these patterns might reflect and reinforce certain ideas, values, social norms, and power arrangements in the larger culture.
If you're looking for a general overview of media education, check out our resource page — and let us know what you think!