Screen The Souls of Black Girls on your campus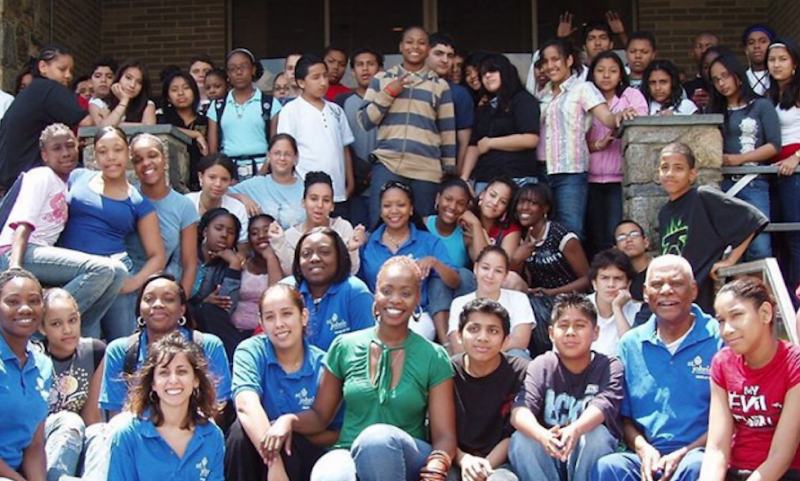 Filmmaker Daphne Valerius's award-winning documentary The Souls of Black Girls explores how media images of beauty undercut the self-esteem of African-American women. Valerius surveys the dominant ideals of beauty — white, light-skinned, and thin — that permeate the culture, from fashion magazines to film and music video, and talks with African-American girls and women about how these images affect the way they see themselves.
The film also features powerful commentary from actresses Regina King and Jada Pinkett Smith, rapper and activist Chuck D, the late PBS news anchor Gwen Ifill, cultural critic Michaela Angela Davis, and others.
Would you like to screen The Souls of Black Girls on your campus or with your group? Purchase a copy of the DVD, and consider bringing filmmaker Daphne Valerius to speak at your screening. The Souls of Black Girls has screened at universities, high schools, sororities, girls empowerment groups, political gatherings, church events, and many other organizations around the country. Here are some great snapshots of these events.