Sexual Assault Awareness Month: Flirting with Danger
Kindly go to setting page and check the option "Place them manually"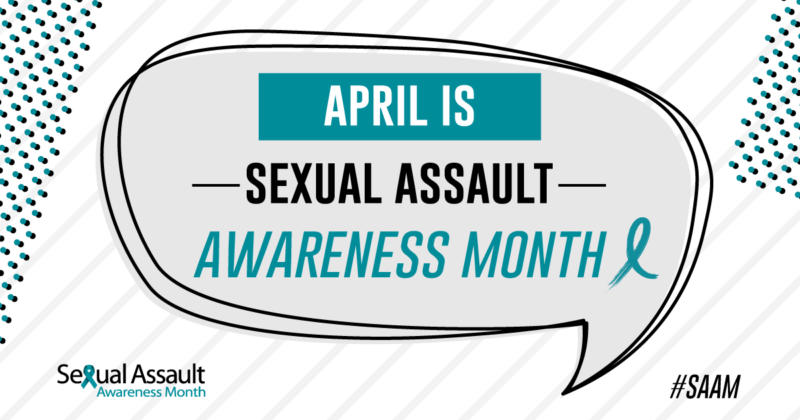 In recognition of Sexual Assault Awareness Month, MEF is offering a curated package of four educational films at a specially discounted rate throughout April.
This week, we're pleased to showcase Flirting With Danger, a thought-provoking look at how pop-cultural messages shape the ways girls and women navigate their heterosexual relationships and hookups.
Featuring dramatizations of interviews social psychologist Lynn Phillips has conducted with young women over the years, Flirting with Danger lays bare how the wider culture's deeply gendered and frequently contradictory messages about sexuality, pleasure, and power often blur the line between consent and coercion.
Last month, MEF Executive Director Sut Jhally interviewed Lynn Phillips on how the issues examined in Flirting With Danger are playing out in current events. Read more and watch the interview here.
We hope you'll take a minute to check out the other films in this special curated package as well. We've selected these four titles because we feel they offer important insights into how cultural norms shape our attitudes about sex, power, and violence, while encouraging students to think critically about mass media's role in reinforcing and reproducing these norms.
Don't miss this special discounted rate throughout Sexual Assault Awareness Month.*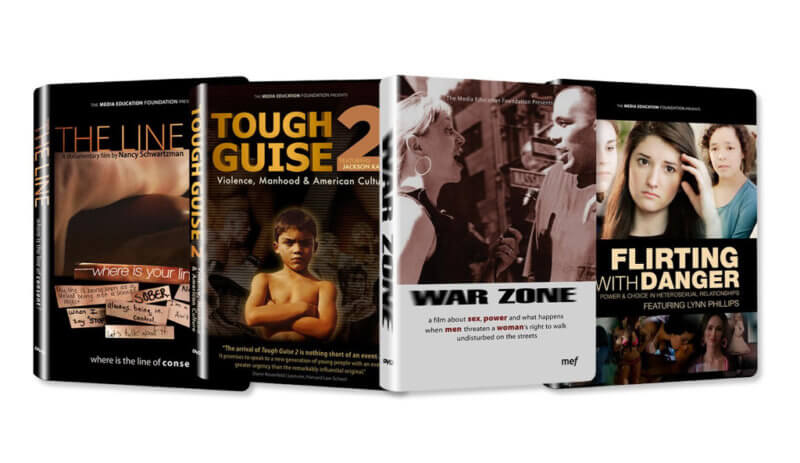 * Offer not to be combined with any other promotions or discounts. Offer expires April 30, 2018.