Resources for College Orientation Programs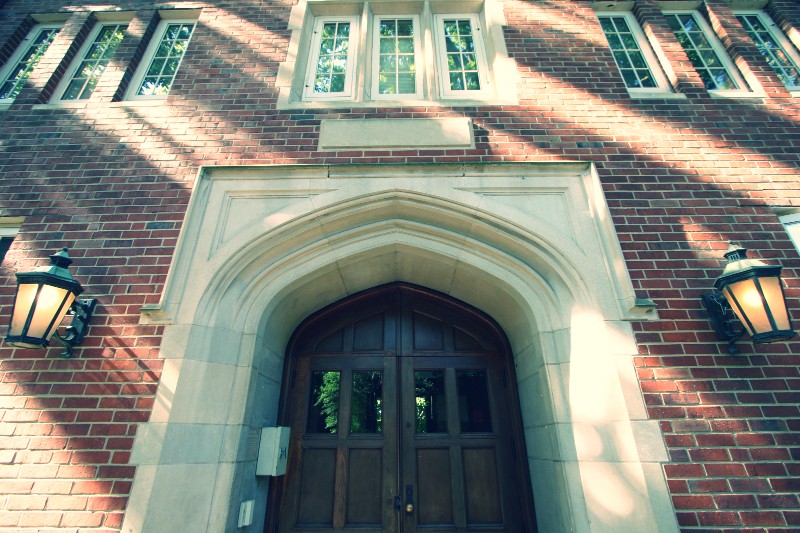 With college orientation just around the corner, we know that a lot of you are busy programming events to enhance the health and safety of your students. We also understand what a challenge this can be. It's not easy to encourage students who are caught up in the excitement of a new academic year to focus on serious issues like binge drinking, sexual assault, racism, homophobia, campus violence, and their responsibilities as bystanders.
That's why MEF offers a range of films designed to help students engage these kinds of urgent issues.
Our titles take on subjects that have direct relevance to the lives of young people — from media violence, gender norms, sexual identities, and white privilege, to alcohol abuse, hookup culture, and the meaning of sexual consent.
Featured titles include Killing Us Softly 4, Tough Guise 2, Spin the Bottle, Spitting Game, Flirting with Danger, and Guyland.
All of these films share the same basic goal: to empower students to think critically about the world around them.
Be sure to take a minute and check out our resource page. You'll find featured video clips and discussion guides designed to help staff and students organize and lead screenings and post-viewing workshops. You'll also find a special selection of MEF films suitable for college orientation events, residence hall screenings, RA trainings, and student activities programming.
Finally, if you're looking for information about how to host an event that includes a film screening and a talk, discussion, or workshop with an amazing speaker like Jean Kilbourne, Jackson Katz, Nancy Schwartzman, or Michael Kimmel, we've got details on how to do that, too.
Visit our resource page for college orientation, res life, and student activities programming now!