Pornography's Global Impact: A Case Study in Asia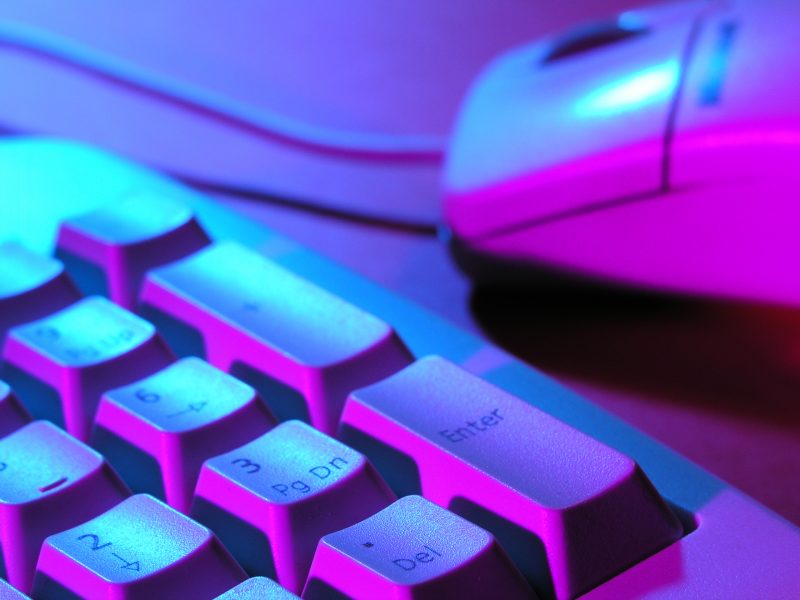 Online pornography is big business. At any given moment, 1.7 million Internet users around the world are streaming pornography, one-third of all online content is pornographic, and one in four Internet searches are porn-related. But despite these astonishing figures, there are relatively few media education resources that investigate pornography's impact on cultural attitudes and norms.
In her riveting new short film Pornography's Global Impact, Dr. Chyng Sun, the director of The Price of Pleasure: Pornography, Sexuality, and Relationships and a professor at NYU, explores how Internet pornography has shaped attitudes and behavior in Taiwan, one of the world's most lucrative porn markets.
The film features Taiwanese men and women who speak with striking frankness about the ways pornography has shaped their relationships, their sexual imaginations, their attitudes toward gender, and their behavior. And it complements these personal accounts with insights from leading experts on the subject, offering a big-picture look at the latest research into how pornography shapes both individual attitudes and social norms.
The result is a clear, nuanced, and balanced analysis of pornography's myriad effects, and an indispensable classroom resource. Features Dr. Zhana Vrangalova, Dr. Paul Wright, and others.
(This film is only available as a streaming subscription)