The Empathy Gap: Masculinity and the Courage to Change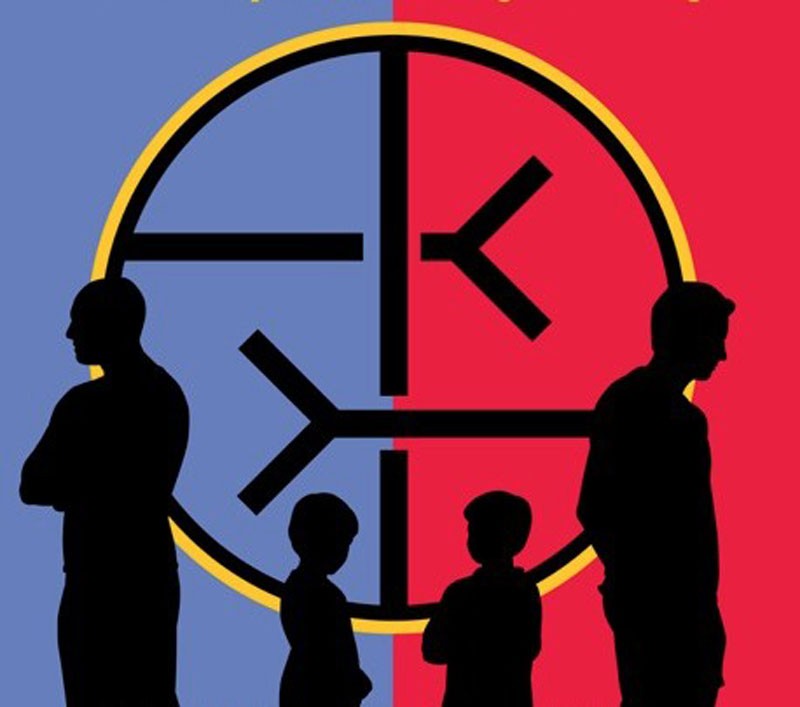 The Empathy Gap is in the top echelon of the many wonderful films about gender that have been released in the last decade. Absolutely not to be missed!
Tom Digby | Auto of Love and War: How Militarism Shapes Sexuality and Romance
The film makes a brilliantly argued case for valuing and encouraging empathy, showing why we need a real revolution in how we raise boys into men.
Kristen Norton | Psychology, Norco College
In The Bro Code and Generation M, filmmaker Thomas Keith examined how American culture bombards young men with sexist and misogynistic messages. In The Empathy Gap, he looks more closely at the ways these messages short-circuit men's ability to empathize with women, respect them as equals, and take feminism seriously.
Keith begins by exploring some of the key messages about manhood that boys absorb from the culture — that they should acquire material wealth, meet conflict with aggression, harden themselves, suppress all human emotion except anger, and view women primarily as sexual objects — then argues that these messages not only devalue women but also undercut men's innate capacity for caring and empathy. Along the way, he draws fascinating parallels between sexism and racism, spelling out how each is rooted in cultural norms that discourage empathy, and shows how men who break with these norms live happier and healthier lives.
Features Jennifer Siebel-Newsom, Tony Porter, Michael Messner, Derrick Jensen, Kevin Powell, J.W. Wiley, Charlotte Watson, Eddie Moore Jr., C.J. Pascoe, Julia T. Wood, and others.
Ideal for courses and workshops that look at masculinity, gender violence, gender identity, and media culture.
This title is available NOW via these options: