It's National Media Literacy Week!
Media literacy is a 21st century survival skill.
National Media Literacy Week kicked off yesterday! Here are some resources to help you engage your students in important conversations about commercial media.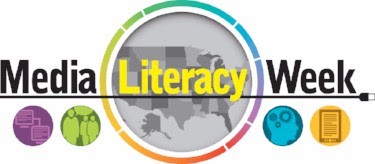 The mission of Media Literacy Week is to highlight the power of media literacy education and its essential role in education today. All kinds of great events are planned for this week, and it's not too late to join in! Follow the action at #medialitwk and #mlw17, and don't forget to join the Pop Up Newsroom by using #bemedialit.
---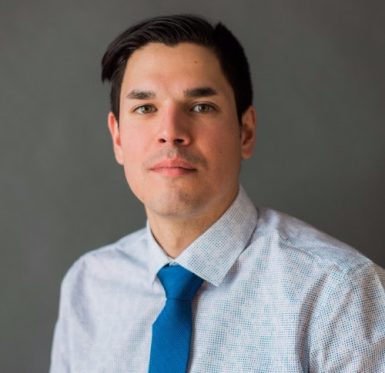 ---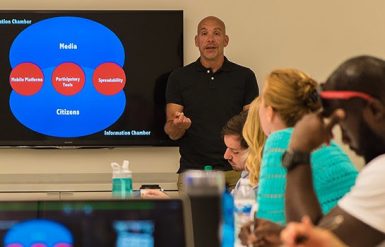 ---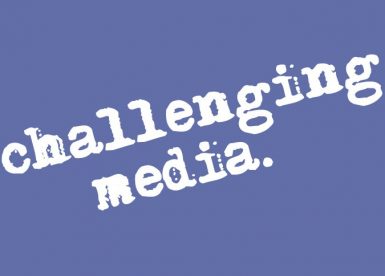 ---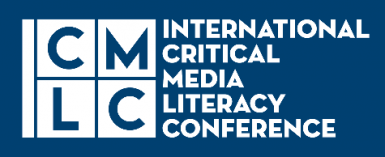 Here's an event to watch out for: the International Critical Media Literacy Conference. Held in February 2018 in Savannah, GA, this multidisciplinary conference is designed to aid current educational leaders in their understanding of the mass media and its impact on the events that shape our daily lives.