It's National Eating Disorders Awareness Week
February 26 – March 4, 2018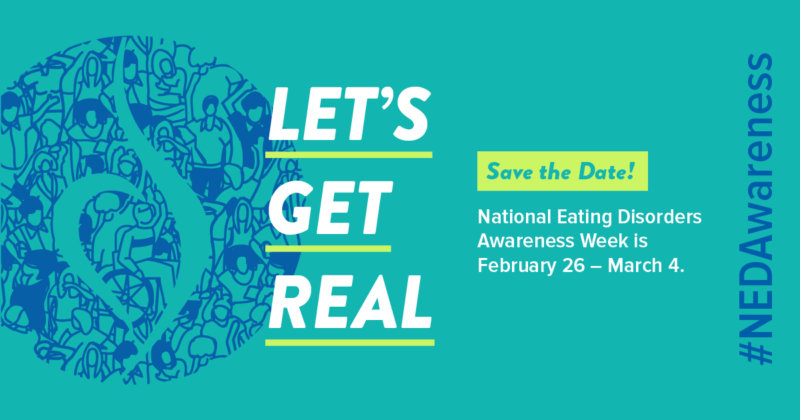 Our culture has complicated relationships with food, eating, exercise, and body image. Did you know that 30 million Americans will have an eating disorder at some point in their lives? And that millions more will struggle with food and body image issues?
This week, it's more important than ever to share our own stories, challenge dominant media narratives about beauty, thinness, and diet, and destigmatize eating disorders.
In support of National Eating Disorders Awareness Week, we're pleased to offer you a 20% discount* on a selection of MEF videos that directly address the cultural norms, media messages, and social attitudes that can lead to disordered eating.
From titles that look at how advertising promotes unattainable ideals of beauty to deeply personal accounts of what it's like to struggle with eating disorders, the videos in this selection challenge us to think critically about the relationship between body image issues and the messages that circulate in the culture.
*Not to be combined with other offers or discounts. Discount expires March 4, 2018.