College Orientation Resources
Kindly go to setting page and check the option "Place them manually"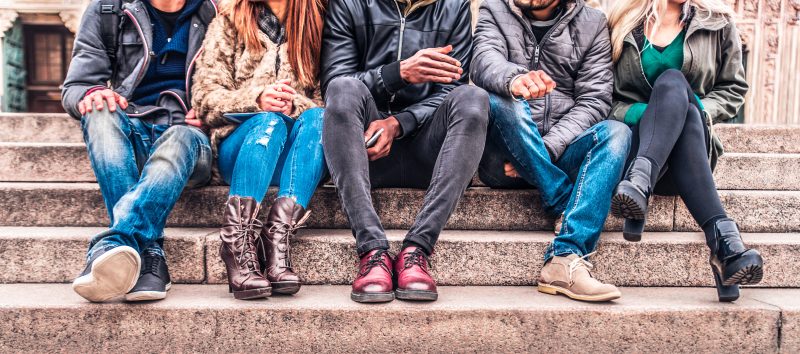 With fall college orientation right around the corner, we wanted to remind you that MEF offers a range of films designed to get students thinking and talking about urgent campus issues like binge drinking, sexual assault, racism, student debt, and their responsibilities as bystanders.
All of these films share the same basic goal: to empower students to take a step back and think critically about the world around them.
We've put together this special orientation resource page featuring:
A targeted selection of MEF films suitable for college orientation events, residence hall screenings, RA trainings, and student activities programming.
Selected video clips and discussion guides designed to help staff and students organize and lead screenings and post-viewing workshops.
And information about how to host a film screening featuring a talk or workshop with nationally renowned speakers like Jean Kilbourne, Jackson Katz, Nancy Schwartzman, Tim Wise, or Michael Kimmel.
As you put the finishing touches on your college orientation, residential life, and student activities programming, take a minute to check out the below resource page now. We hope that our films continue to be springboards for thoughtful discussion on your campus.
Video Shorts & Clips
Sexual Assault & Rape Culture
This clip from The Line explores how and why the concept of a ʻperfect victim' makes it difficult for the majority of victims of rape and sexual assault to seek justice in the court system.
Watch this section from Spin the Bottle which explores the complex connections between drinking and sex.
This 30-minute version of Spitting Game is tailor-made for use in first-year classes and new-student orientations.
This video examines how young women navigate their relationships and hookups in a culture that sends mixed messages about women's sexuality, women's autonomy, and what constitutes consent and coercion.
Offers a unique take on the problem of sexual assault, one that complicates the issue even as it clarifies that consent must always be explicitly granted, never simply assumed.
Anne Munch, a career prosecutor and longtime advocate for victims of gender violence, examines how cultural attitudes about women's sexuality affect the outcomes of rape and sexual assault cases.
Racism & White Privilege
Offers a riveting look at white anxieties, racial backlash, and continuing racial inequality despite claims that we've entered a post-racial, colorblind society.
Bestselling author and acclaimed lecturer Tim Wise offers a spellbinding look at whiteness, white privilege, and racism in America.
Sexism & RigidGender Norms
Filmmaker Daphne Valerius' award-winning documentary explores how media images of beauty undercut the self-esteem of African-American women.
Featuring pioneering anti-violence educator Jackson Katz, this bestselling video focuses explicitly on the relationship between gender violence, bullying, homophobia, and cultural norms of masculinity.
Provides an astonishing glimpse into a world where young men are trying desperately to prove their masculinity — with frequently disastrous consequences for young women and other young men.
This powerful, most recent edition of Jean Kilbourne's influential and award-winning series uncovers a consistent pattern of sexism and misogyny across a range of print and television advertisements.
Bestselling author Jessica Valenti places recent debates about Planned Parenthood, contraception, and the meaning of rape within the context of a larger political effort to roll back women's rights.
This gripping look at "bro culture" and contemporary media targeted at young men deconstructs the larger forces in male culture that glamorize bullying, sexism, violence, and misogyny.
Invite a Speaker
Host an campus screening of a MEF film and organize a corresponding talk, discussion, or workshop with one of the amazing speakers below! When you buy a film from MEF at the college/university price, you have the right to host a public campus screening of the film with no extra fee. Simply click on the links below to contact the speaker or their agent to inquire about booking them to come speak on your campus.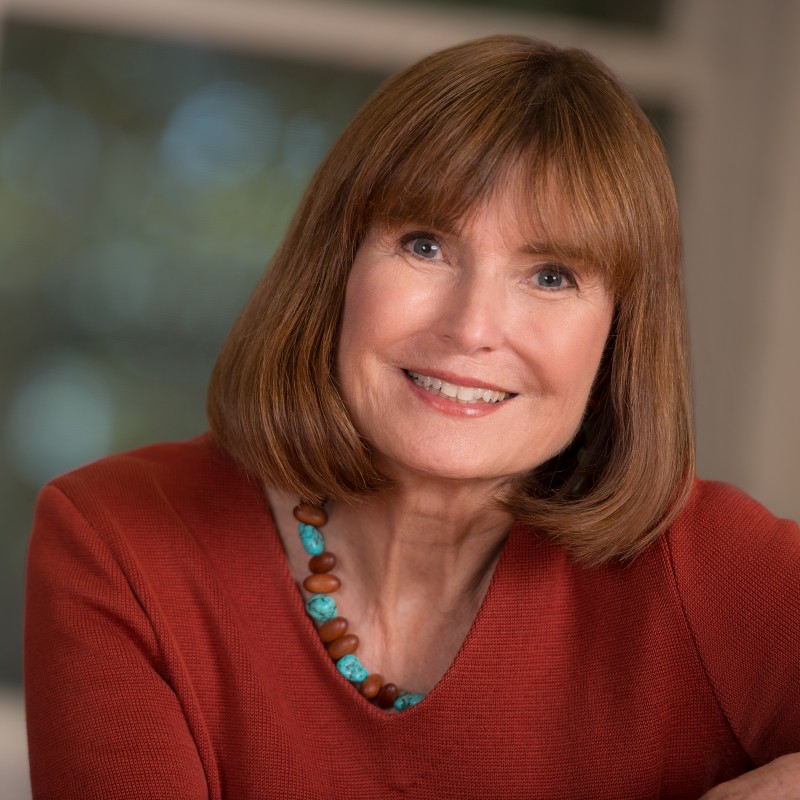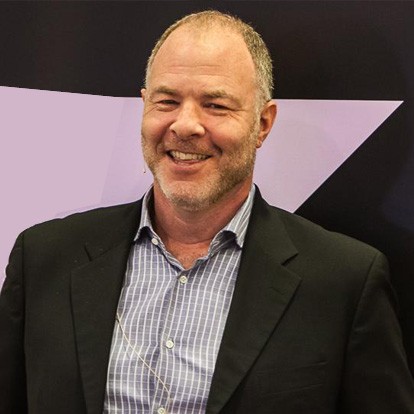 Jean Kilbourne
Jean Kilbourne is internationally recognized for her pioneering work on alcohol and tobacco advertising and the image of women in advertising. With expert knowledge, insight, humor and commitment, she explores the relationship of media images to actual problems in the society, such as violence, rape and sexual harassment, addiction, and eating disorders. Jean Kilbourne was named by The New York Times Magazine as one of the three most popular speakers on college campuses today.
>> Bring Jean Kilbourne to your campus in conjunction with a screening of Killing Us Softly 4, Spin the Bottle, or another one of her films.
Jackson Katz
Jackson Katz is internationally renowned for his pioneering scholarship and activism on issues of gender, race and violence. He has long been a major figure and thought leader in the growing global movement of men working to promote gender equality and prevent gender violence. He is co-founder of Mentors in Violence Prevention (MVP), one of the longest-running and most widely influential gender violence prevention programs in North America, and the first major program of its kind in sports culture and the military.
>> Bring Jackson Katz to your campus in conjunction with a screening of Tough Guise 2, Spin the Bottle, or another one of his films.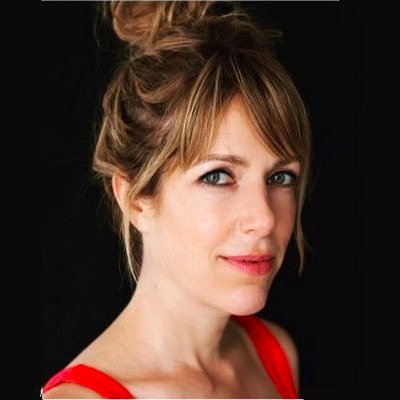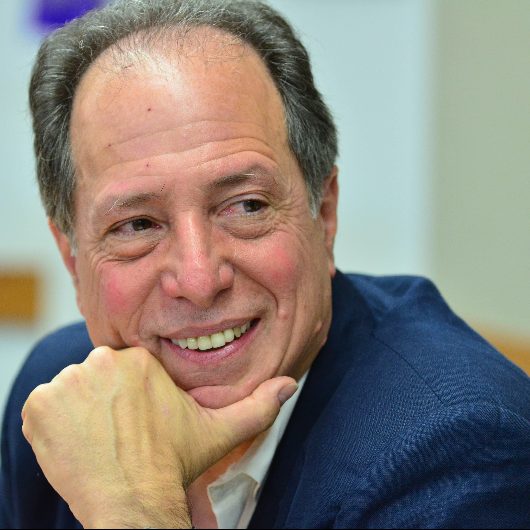 Nancy Schwartzman
Nancy Schwartzman is a director, producer, and anti-violence activist. Known for her cutting edge sensibility, she is the director of the documentary films The Line (distributed by the Media Education Foundation) and xoxosms. Named one of the "10 Filmmakers to Watch in 2011" by Independent Magazine, her work explores the intersection of sexuality, new media, and navigating partner communication about consent.
>> Bring Nancy Schwartzman to your campus in conjunction with a screening of The Line.
Michael Kimmel
Michael Kimmel, recently referred by The Guardian as "the world's most prominent male feminist," is the SUNY Distinguished Professor of Sociology and Gender Studies at Stony Brook University, and founder of the Center for the Study of Men and Masculinities. His most recent book is the bestselling Guyland: The Perilous World Where Boys Become Men. A tireless advocate of engaging men to support gender equality, Michael has lectured at more than 300 colleges, universities and high schools.
>> Bring Michael Kimmel to your campus in conjunction with a screening of Guyland.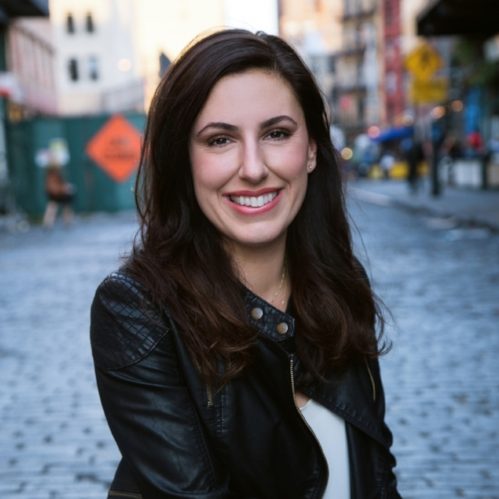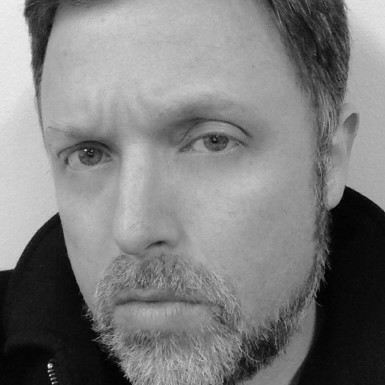 Jessica Valenti
Jessica Valenti is a columnist for the Guardian US and a feminist author. Her most recent book, Sex Object: A Memoir, was a New York Times bestseller. In 2004, Jessica founded the award-winning blog Feministing.com, which Columbia Journalism Review called "head and shoulders above almost any writing on women's issues in mainstream media." Jessica has been interviewed on The Colbert Report, profiled in The New York Times magazine, and is a widely-sought after speaker.
>> Bring Jessica Valenti to your campus in conjunction with a screening of the film The Purity Myth.
Tim Wise
Tim Wise is among the most prominent anti-racist writers and activists in the US. Wise has provided anti-racism training to teachers, physicians, medical industry professionals, and law enforcement officials on methods for dismantling racism in their institutions. Tim, who was recently named one of "25 Visionaries Who are Changing Your World," by Utne Reader, has spoken in 49 states, on over 600 college campuses, and to community groups across the nation.
>> Bring Tim Wise to your campus in conjunction with a screening of White Like Me.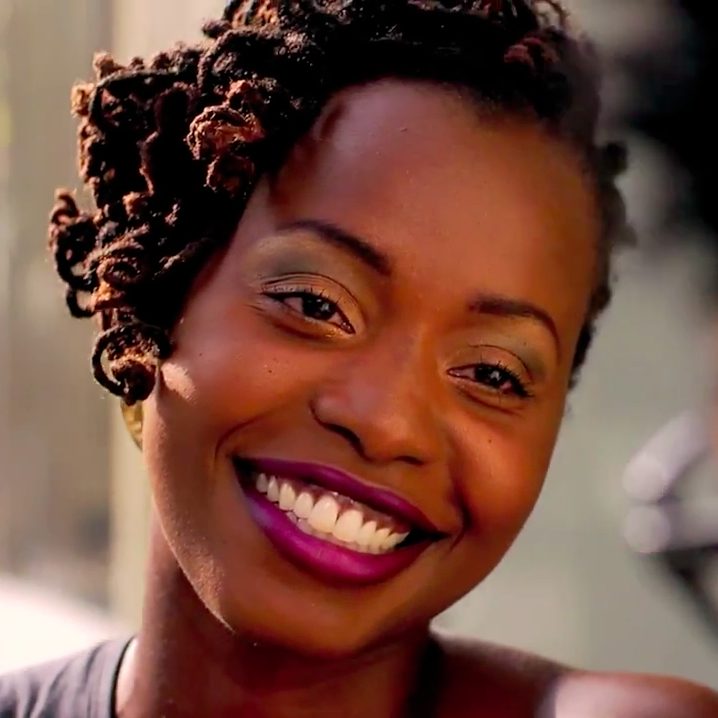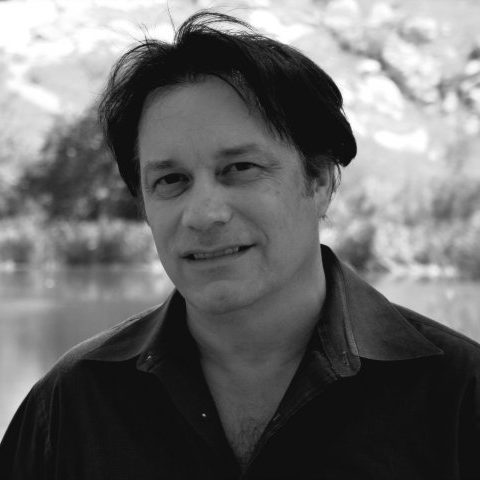 Daphne Valerius
Daphne Valerius' passion for the media industry began during her undergraduate studies at St. John's University. She went on to complete her Masters in Broadcast Journalism at Emerson College, where she received the esteemed Associated Press Award for Public Affairs and produced her award-winning documentary, The Souls of Black Girls. Following the success of her film, Valerius was named among the Best Black Documentary Directors of 2008.
>> Bring Daphne Valerius to your campus in conjunction with a screening of the film The Souls of Black Girls.
Thomas Keith
Thomas Keith is the creator of the documentary films Generation M: Misogyny in Media and Culture, The Bro Code: How Contemporary Culture Creates Sexist Men, and The Empathy Gap: Masculinity & the Courage to Change. Tom teaches courses in philosophy at California State University, Long Beach and California Polytechnic University, Pomona. He is available to speak to audiences about masculinity and gender.
>> Bring Thomas Keith to your campus in conjunction with a screening of the film Generation M, The Bro Code or The Empathy Gap.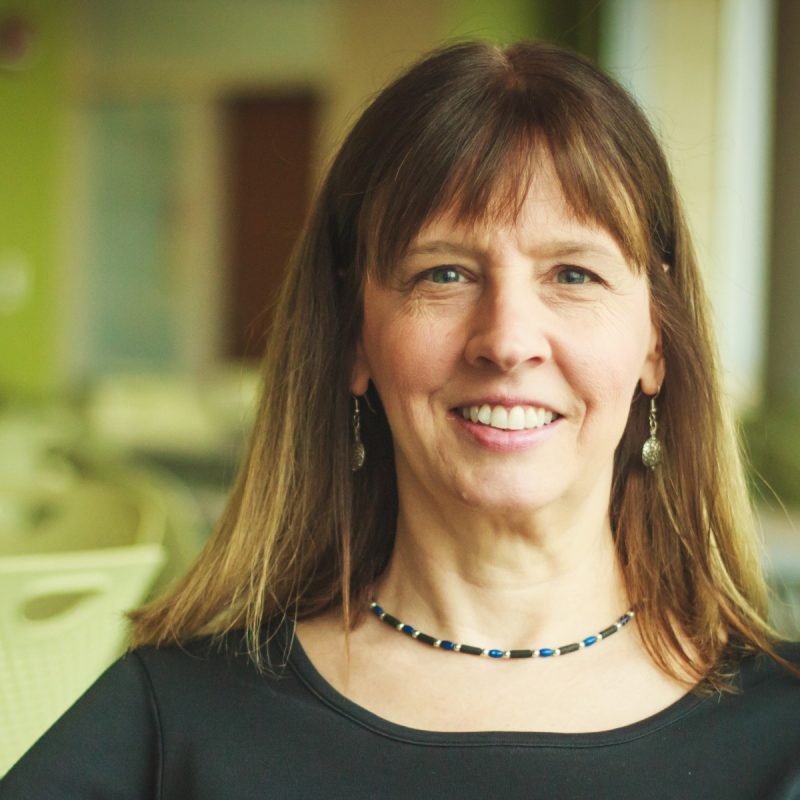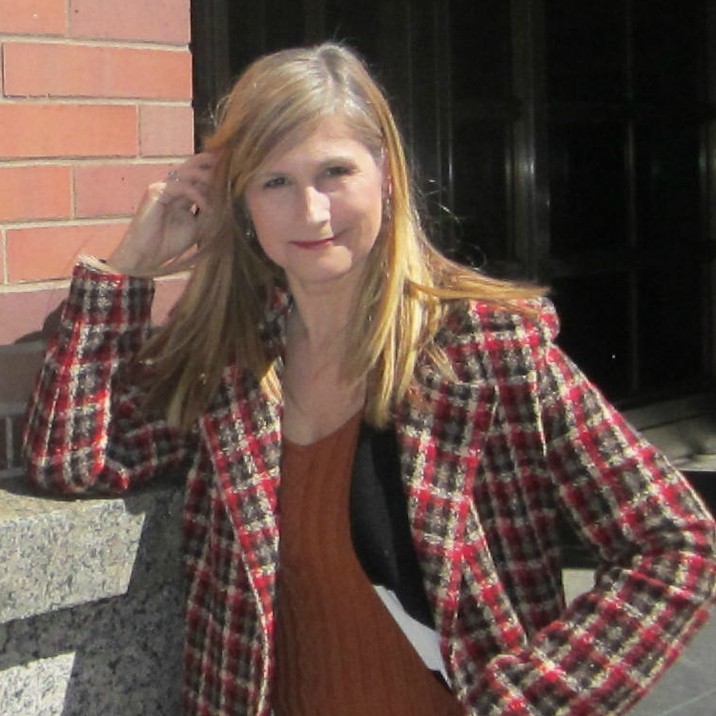 Lynn Phillips
Lynn Phillips, Ph.D., has taught in the Department of Communication at the University of Massachusetts since 2005 and is the 2012 recipient of the College of Social and Behavioral Sciences Outstanding Teaching Award. Her publications include Flirting with Danger: Young Women's Reflections on Sexuality and Domination, Unequal Partners: Power and Consent in Adult-Teen Relationships, and The Girls Report: What We Know and Need to Know about Adolescent Girls. Committed to participatory activist research, she has collaborated with such organizations as Planned Parenthood, battered women's shelters, sexual health and education programs, and grassroots programs and foundations supporting girls and youth development.
>> Bring Lynn Phillips to your campus in conjunction with a screening of Flirting with Danger.
Denice Ann Evans
Denice Ann Evans is a highly requested national speaker, collegiate trainer and workshop facilitator for organizations and schools. Her films and videos have been used nationwide, since 2008, for course curriculums and programs targeted at sexual assault prevention. She has been a keynote speaker and presenter at numerous colleges & universities. Her first award-winning feature documentary, Spitting Game: The College Hook Up Culture premiered at the Boston Film Festival in 2008 and went on to showcase at a dozen film festivals, numerous colleges and universities, and academic conferences, including the American Public Health and American Psychological Association annual meetings.
>> Bring Denice Ann Evans to your campus in conjunction with a screening of Spitting Game.