A special selection of MEF videos for Sexual Assault Awareness Month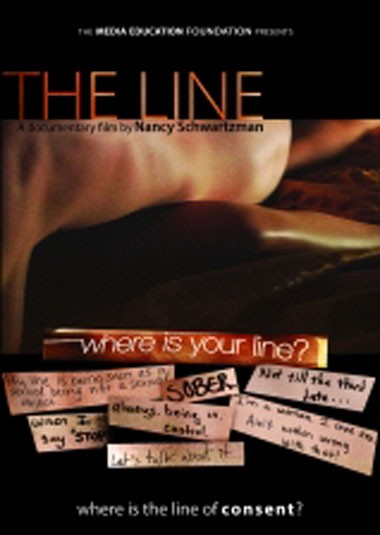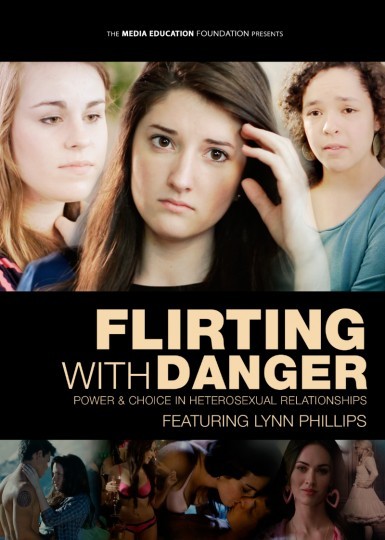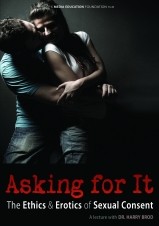 Want to engage students in thoughtful conversations about sexual assault? MEF videos are great tools for doing just that.
Across a range of topics, MEF films tackle tough questions about the line between sexual consent and sexual assault, the gender and power dynamics of campus hookup culture, and how media culture reinforces unhealthy ideas about sexuality.
The aim of these films is simple: to help students think critically about the cultural forces that contribute to sexual violence so that they can build healthy relationships and communities.
We encourage you to use these films in your classes, organize programming on your campus, or host screenings in your community.
Check out a complete list of recommended titles, and watch the trailers and/or full-length previews to help you decide which titles you'd like to add to your collection.